Headline News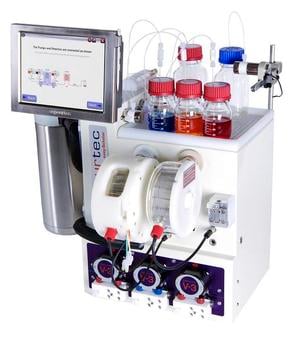 Date: 25 August 2012 | Categories: Headline News, News
August 2012 – Vapourtec unveil the new E-Series range of flow chemistry systems
Headline News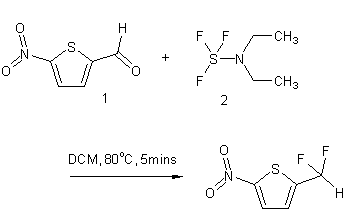 Date: 15 August 2012 | Categories: Headline News, News
August 2012 – A new applicatio note shows the Vapourtec system in use for fluorination using DAST.
Headline News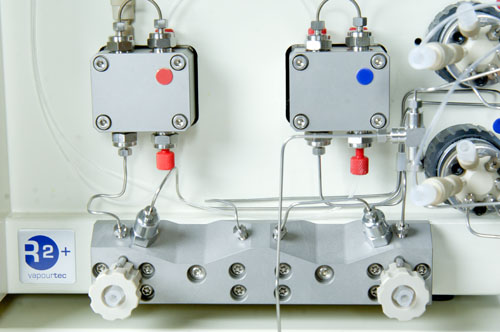 Date: 20 March 2012 | Categories: Headline News, News
The R2P+ High pressure pump module can reach pressures of up to 200bar. Find out more here.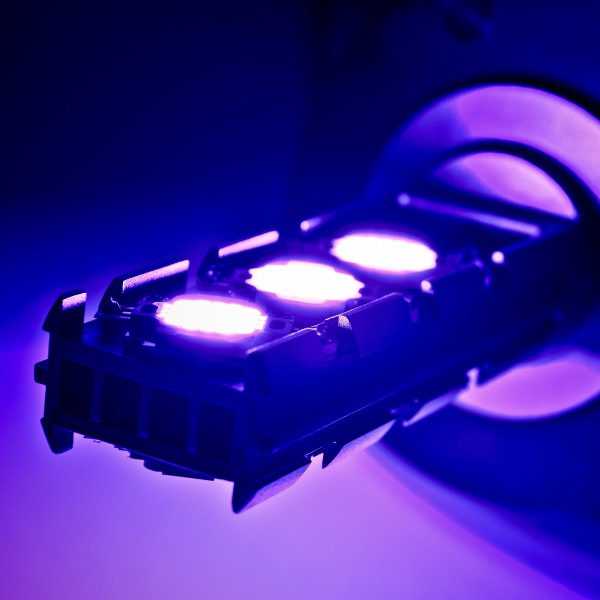 Date: 30 March 2011 | Category: News
March 2011
The Vapourtec office in Kuala Lumpur, Malaysia is now open for business.
Contact details are as shown below.
Email:
asia@vapourtec.com
Tel:
+60134473772
Skype:
vapourtec-asia
Address:
Vapourtec ltd
Suite A-8-2, Bloc…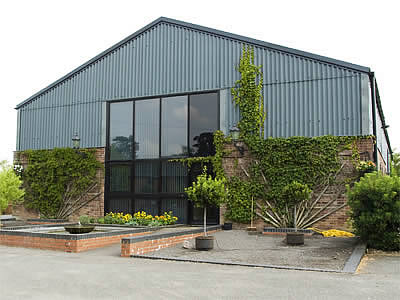 Date: 24 March 2010 | Category: News
March 2010 – Vapourtec Announce Relocation
After three consecutive years of doubling output, Vapourtec can no longer fit in the current location, and will shortly be moving to larger, more suitable premises on the award winning Park Farm Business Centre near Bury St Edmunds.The …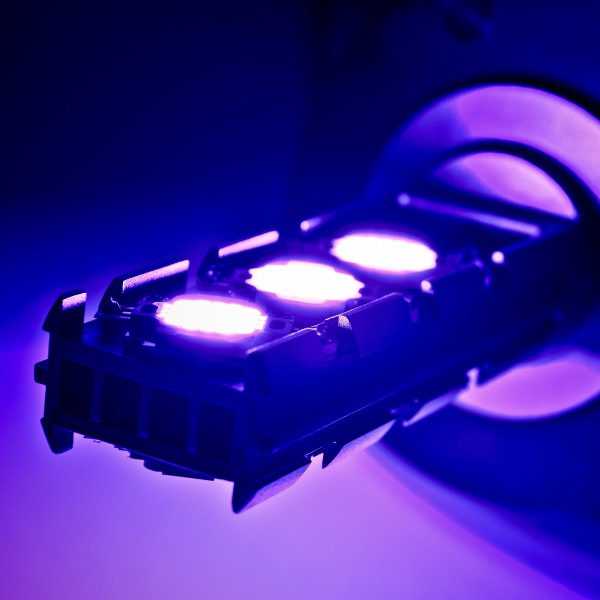 Date: 22 July 2009 | Category: News
July 2009
Vapourtec recently installed their 50th R-Series flow chemistry system.
There are now Vapourtec systems in use or planned in UK, France, Italy, Switzerland, Belgium, Sweden, USA, Canada and Australia, both in academic and industrial labs.
But Vapourtec are stil…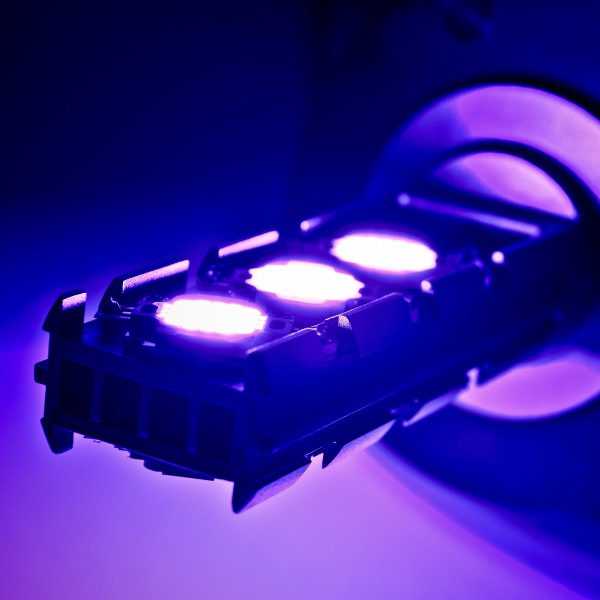 Date: 22 June 2009 | Category: News
Starting Q2 of 2009, Vapourtec have been expanding into the USA.
A major part of this move has been the appointment of Northeast Technical Services (NTS) as field service agents for the North East region.
Duncan Guthrie, Managing Director of Vapourtec, explains
"Until no…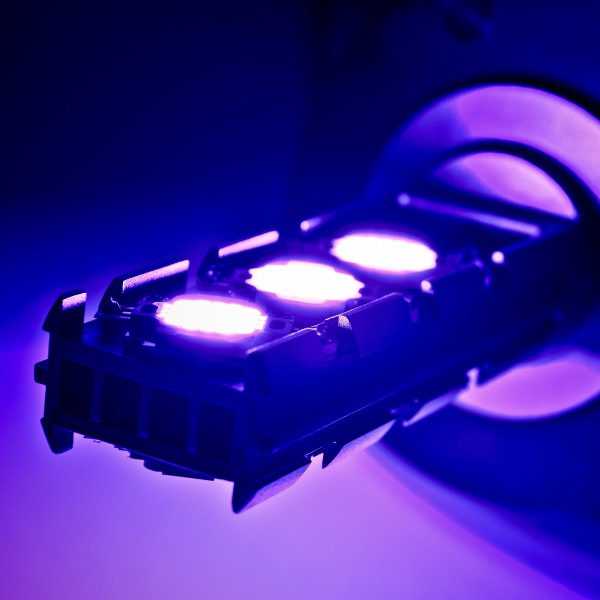 Date: 20 May 2009 | Category: News
What is Click Chemistry ?
Click chemistry is a chemical philosophy introduced by K. Barry Sharpless in 2001 and describes chemistry tailored to generate substances quickly and reliably by joining small units together.
One of the most popular reactions within the click chemist…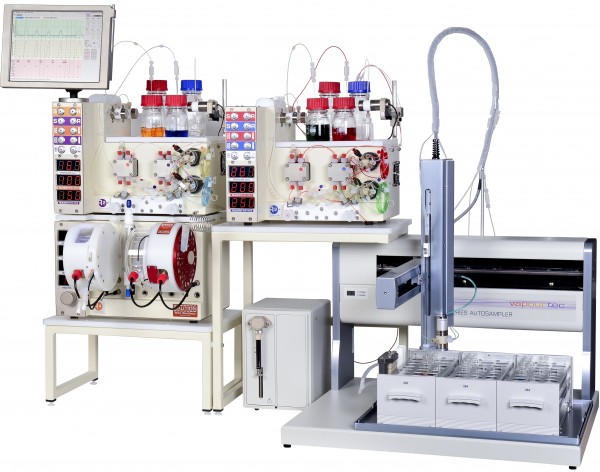 Date: 03 February 2009 | Category: News
Integration with an autosampler (a.k.a. liquid handler) enables the R Series system to run a series of automated reactions where potentially every reaction uses a different reagent.   This enables the system to be used for library production, or for evaluation of reagents or ca…