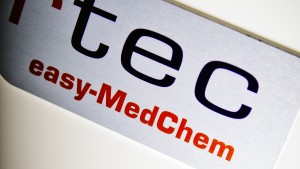 The E-Series systems can be expanded with a number of accessories.
Using accessories opens up a larger variety of reaction conditions achievable, or the use of difficult reagents to be used, allowing the system to be tuned to specific reaction requirements.
Please see tabbed information on our range of E-series accessories, or use the links below to contact us for further information.