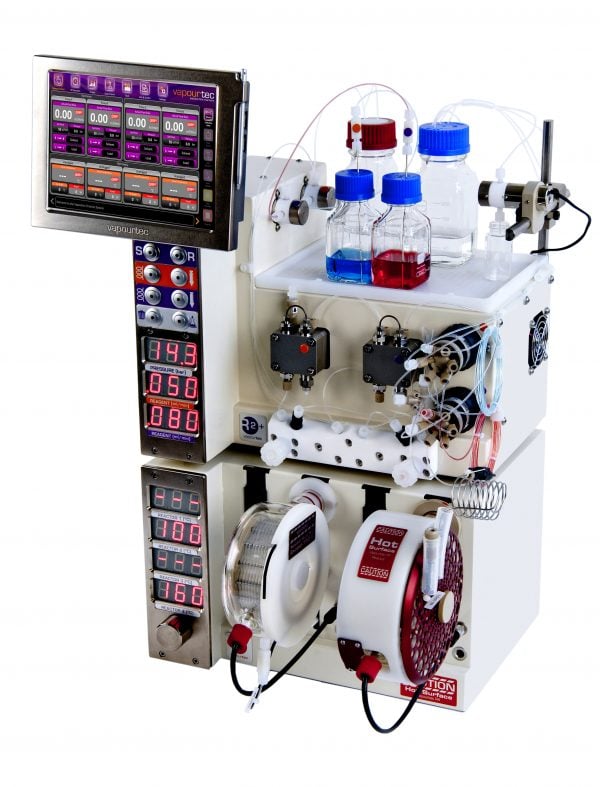 The Vapourtec R-Series is, quite simply, unrivalled for flow chemistry
R-Series
Flexible |
Precise |
Automatable
The R-Series is undoubtedly the most versatile, modular flow chemistry system available today.
Best in class performance
Easy to use yet highly versatile
Cited in over 1,000 peer reviewed publications
A proven design with over 400 installations worldwide
More on the R-Series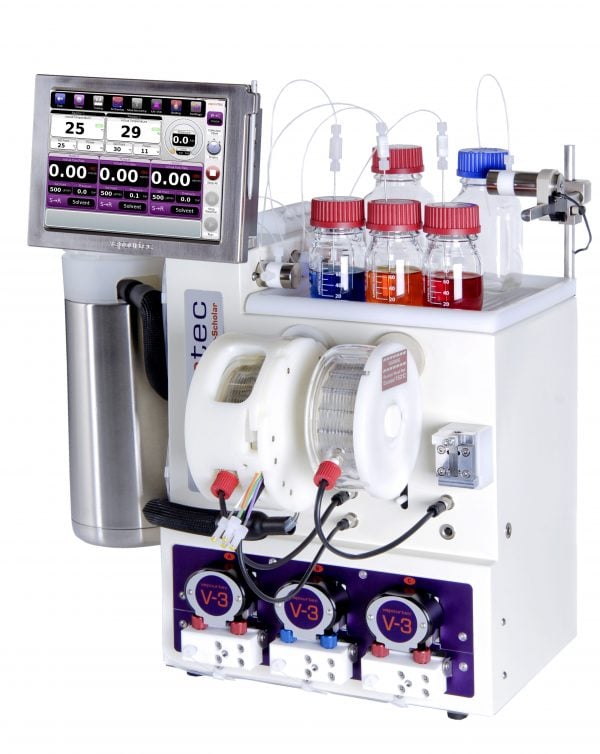 The Vapourtec E-Series is the perfect introductory system for flow chemistry
E-Series
Robust |
Easy to use |
Affordable
The E-Series is a robust and affordable, entry level flow chemistry system designed for reliability and ease of use.
Versatile and robust pumps
Easy to set up and use
Wide range of reaction conditions possible
High quality yet affordable
More on the E-Series
What is Flow Chemistry?
At Vapourtec, we develop and manufacture world-class flow chemistry equipment.
Flow chemistry combines chemicals and controls their reaction in a continuously flowing stream. It's quicker, safer, more efficient – and easier to control, analyse and scale – than traditional batch chemistry.
We've installed over 700 flow chemistry systems in 23 countries and our equipment has been cited by scientists in over 1003 peer reviewed publications.
More about Flow Chemistry
Headline News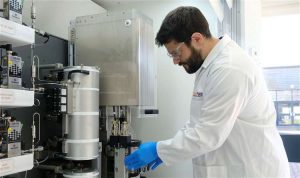 Major publication milestone for Vapourtec
Vapourtec has recently passed the significant milestone of its technology being cited within 1,000 peer reviewed scientific publications...Read more »
Visit the headline news page
Headline News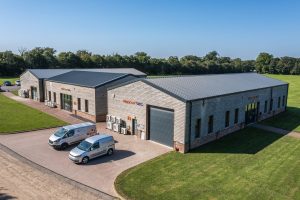 Further expansion for high flying Vapourtec
Flowchem specialists Vapourtec have recently expanded into an additional, purpose-built, 2600 square foot facility at their headquarters near Cambridge, UK.Read more »
Visit the headline news page
Resource Centre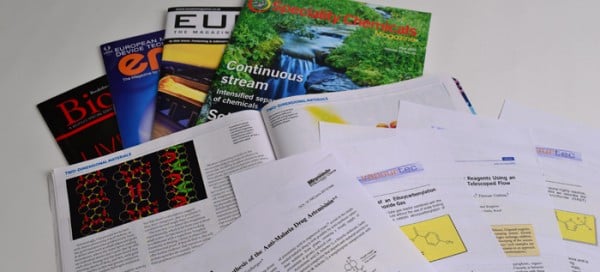 Access the Vapourtec Resource Centre for a wide range of invaluable reports and publications.
Find out more
Knowledge
Base
Join the Knowledge Base