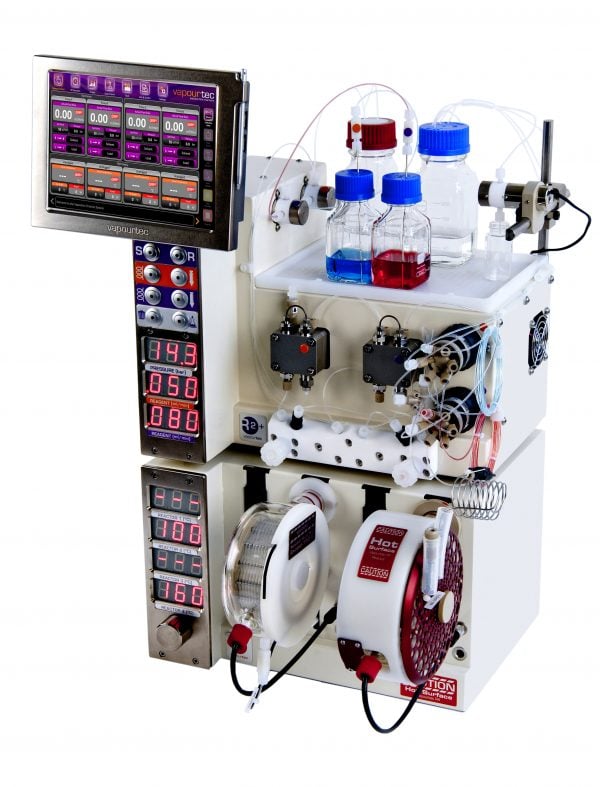 The Vapourtec R-Series is, quite simply, unrivalled for flow chemistry
R-Series
Flexible :
Precise :
Automatable
The R-Series is undoubtedly the most versatile, modular flow chemistry system available today.
Best in class performance
Easy to use yet highly versatile
Cited in over 500 peer reviewed publications
A proven design with over 400 installations worldwide
More on the R-Series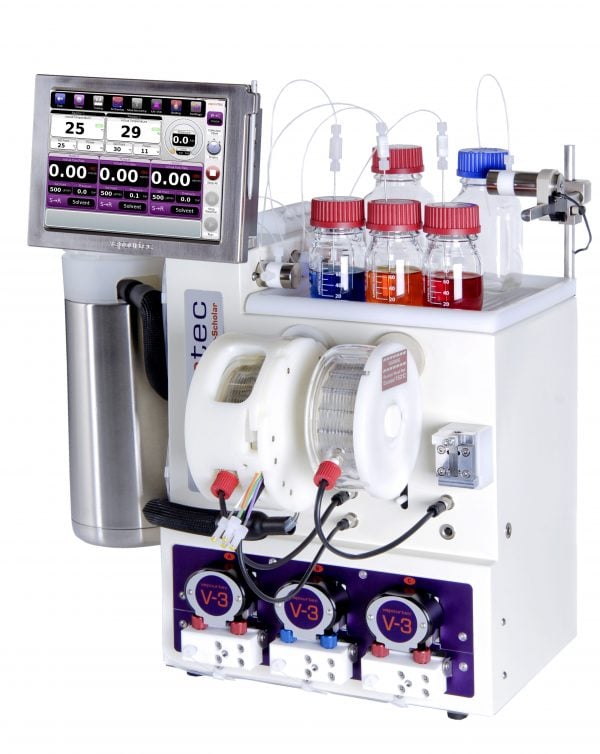 The Vapourtec E-Series is the perfect introductory system for flow chemistry
E-Series
Robust :
Easy to use :
Affordable
The E-Series is a robust and affordable, entry level flow chemistry system designed for reliability and ease of use.
Versatile and robust pumps
Easy to set up and use
Wide range of reaction conditions possible
High quality yet affordable
More on the E-Series
Precision Flow Chemistry
Flow chemistry is also known as continuous flow or plug flow chemistry. It involves a chemical reaction run in a continuous flow stream.  The process offers potential for the efficient manufacture of chemical products. Continuous flow chemistry offers an efficient, more productive and safer alternative to traditional batch techniques for the manufacture of pharmaceuticals, agrochemicals and other fine chemicals at large scale.
Cited in over 630 publications over the past 12 years, Vapourtec's world-leading flow chemistry products and expertise have brought precision flow chemistry to hundreds of laboratories across the globe.
More about Flow Chemistry
Headline News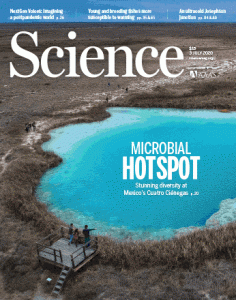 Science publishes far reaching Eindhoven University research
A paper, concerning a revolutionary photochemistry research project at Eindhoven University that was led by Professor Tim Noël and involved Vapourtec, has been published by the prestigious Science magazine.Read more »
Visit the headline news page
Headline News

R-Series cited by Gilead in Remdesivir COVID-19 paper
Vapourtec's R-Series flow chemistry system has recently been cited in an important paper published in peer review journal Organic Process Research & Development by US firm Gilead concerning the synthesis of Remdesivir.Read more »
Visit the headline news page
Resource Centre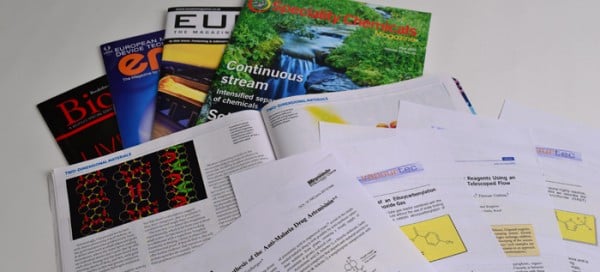 Access the Vapourtec Resource Centre for a wide range of invaluable reports and publications.
Find out more

Knowledge
Base
Join the Knowledge Base