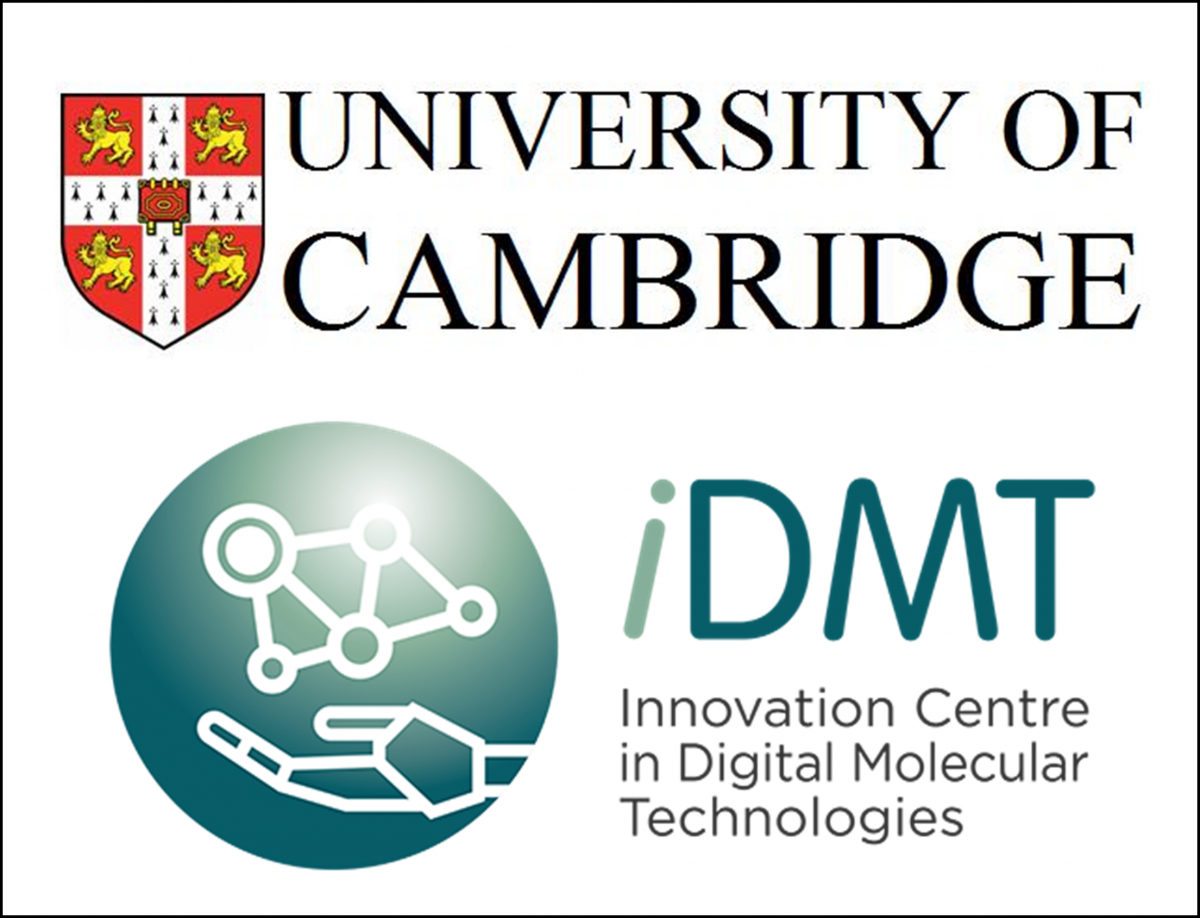 Vapourtec will be showcasing their flow chemistry technologies at the forthcoming 5th Machine Learning and AI in Bio(Chemical) Engineering Conference (27-29 June, University of Cambridge).
The three-day conference includes the one day iDMT (Innovation Centre for Digital Molecular Technologies) "Hardware for digital labs" event (29 June).
Dr. Manuel Nuño, Chief Scientific Officer with Vapourtec, will deliver a presentation on the 29th entitled "Machine learning with Vapourtec, closing the loop".
Manuel commented: "This event is an opportunity to demonstrate equipment, look at potential future developments for digital labs and identify development needs. It will also be a chance to talk with academics and industry end-users."