Application Note 71: Photochemistry – Process development and scale up to kilos / day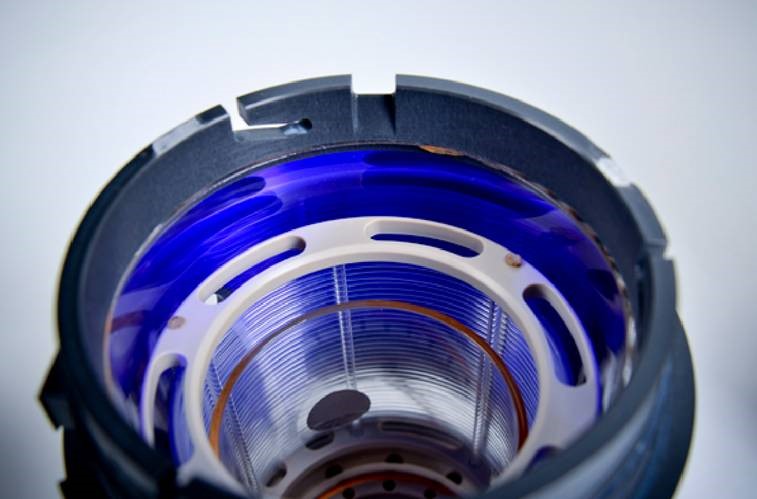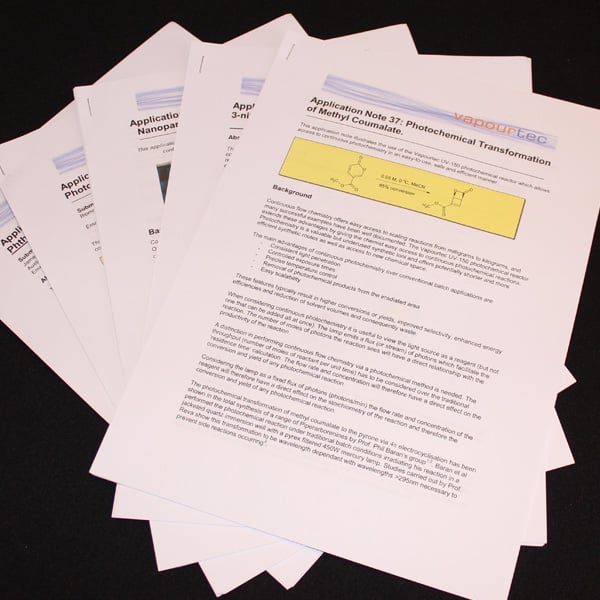 This application note demonstrates a 385 % increase in throughput in the ene-like reaction of singlet oxygen with citronellol, by increasing the photon molar output. By using Vapourtec's UV-150 photochemical reactor equipped with a 420 nm High Power LED, a throughput of 59 g/h (1.4 kg/day or over half a tonne a year) can be achieved.
Join the Vapourtec Knowledge Base to access this Application note
Get in touch
For more information on flow chemistry systems and services please use the contact methods below.
Call us on +44 (0)1284 728659 or Email us