Application Note 73: Use of CSTR for biphasic reaction scale up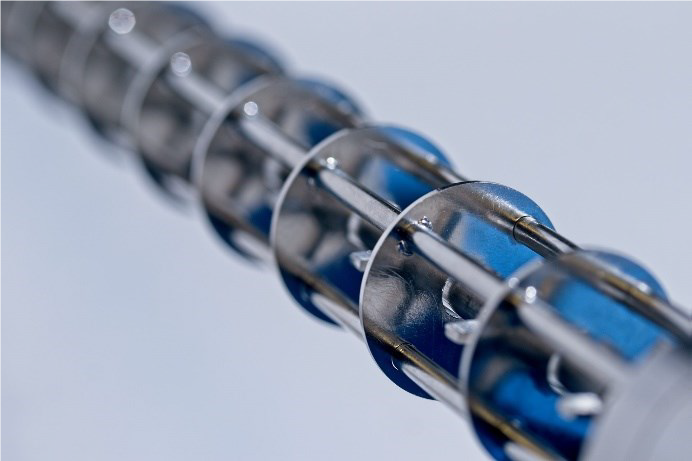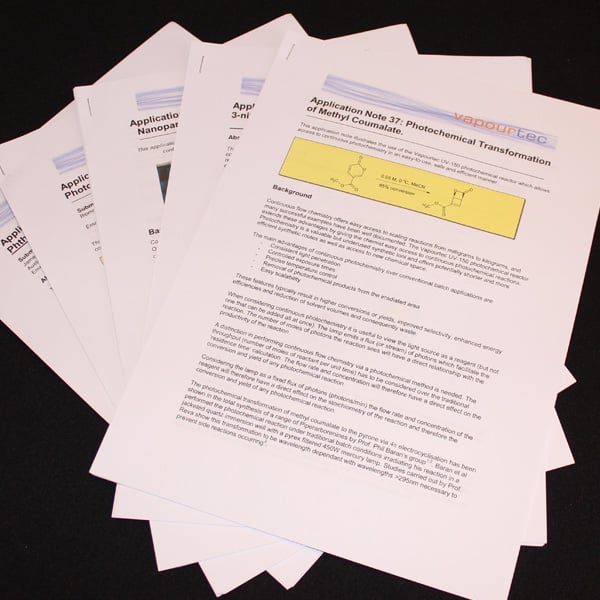 Vapourtec has teamed up with UK based reactor manufacturer Stoli Chem to demonstrate a new range of continuous stirred tank reactors for continuous flow applications.
In this application note we demonstrate how a biphasic reaction can be scaled up to kilos/day under very mild conditions using the SABRe reactor. The mixing provided by this reactor enabled a throughout of ~8 mol/day, equating to 1.4 kg/day.
Join the Vapourtec Knowledge Base to access this Application note
Get in touch
For more information on flow chemistry systems and services please use the contact methods below.
Call us on +44 (0)1284 728659 or Email us