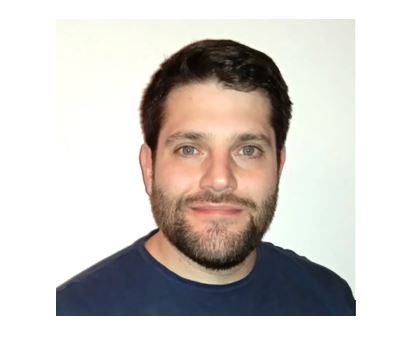 Vapourtec is heading Down Under to exhibit their continuous process technologies at the forthcoming Australian Flow Chemistry Symposium in Melbourne (2nd – 3rd December, Pullman Hotel in Albert Park).
The conference, organised by CSIRO (Commonwealth Scientific and Industrial Research Organisation), will feature an exciting selection of international speakers as well as showcasing Vapourtec's E-Series flow chemistry system with new UV-150 High Power LED, the Ion electrochemical reactor and a prototype variable bed flow reactor concept (VBFR).
Vapourtec's Dr Manuel Nuno will be on hand to discuss the capabilities of the VBFR as well as deliver a related talk entitled "Use of advanced continuous flow reactors in organic synthesis. From electrochemistry to peptide synthesis" on the afternoon of day one.
Peer reviewed publication ChemComm recently featured the paper "Real-Time Monitoring of Solid-Phase Peptide Synthesis Using a Variable Bed Flow Reactor" covering research using the VBFR by Professor Peter Seeberger's Group at the Max Planck Institute of Colloids and Interfaces.
Dr Nuno outlined the scope of his talk: "My presentation will describe work carried out in Vapourtec's labs and those of collaborating organisations in exploring gas / liquid photochemical reactions, a green process for the electrochemical oxidation of natural products. I will also be introducing ground breaking work by the Max Plank Institute in Berlin into continuous flow peptide synthesis using Vapourtec's new VBFR concept."
For more information about the High Power LED click here
For more information on the UV-150 photochemical reactor click here
For more information about the Ion electrochemical reactor click here
For more information on the E-Series system click here
For more information about the Australian flow chemistry symposium click here