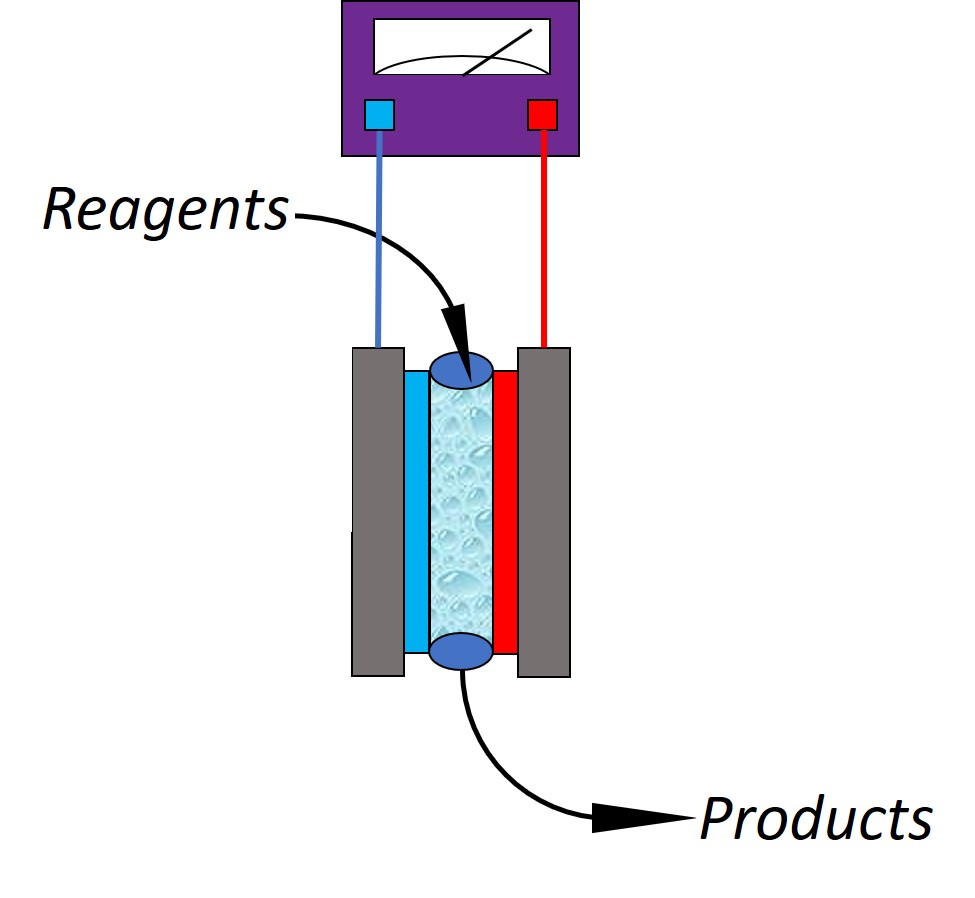 Background to the electrochemical reactor development
During 2017 a collaboration was initiated between Vapourtec and Prof. Thomas Wirth of Cardiff University towards the development of a versatile electrochemical reactor for laboratory scale reactions. Vapourtec has been providing the engineering resource while the Wirth Group has been giving feedback regarding operation of the prototype reactors. This has proved a powerful and fruitful partnership.
Progress with the reactor has been excellent and the team is now in the final stages of development. Full release of the electrochemical reactor is planned for late September 2018.
Between now and the full release in September this page will be used to provide updates on this exciting new reactor development. Updates will be provided periodically as information is made available from the design team.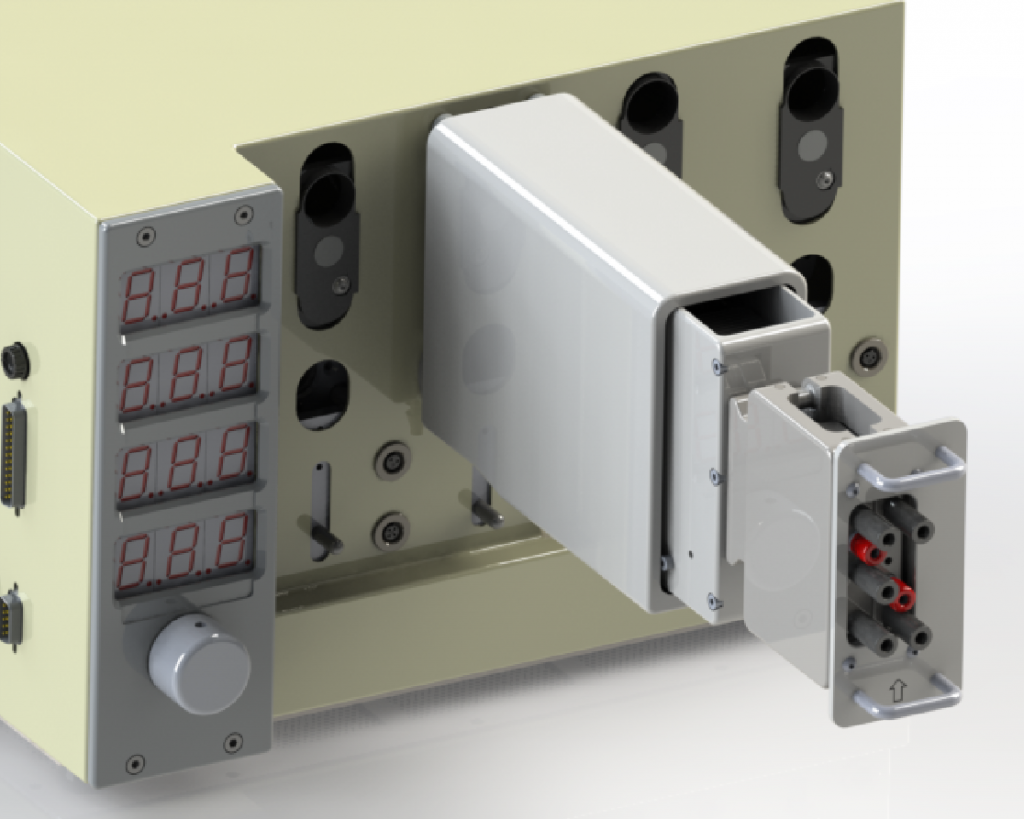 Easy to use
To be an effective tool for laboratory scale electrochemical reactions the reactor must be capable of performing with a wide range of different reactants. This requires that alternative electrode materials must be available and electrodes easily swapped out.
The reactor will be regularly opened to change electrodes or clean the electrode surface. It is very important that the reactor is easy to re-assemble after opening. Of equal importance, following re-assembly the reactor must be robust and leak-free.
The Vapourtec design team has focussed a lot of effort towards a design that is robust yet easy to dismantle and reassemble with 100% reliability. The Team believe they have achieved this and look forward to showing the finished design in September.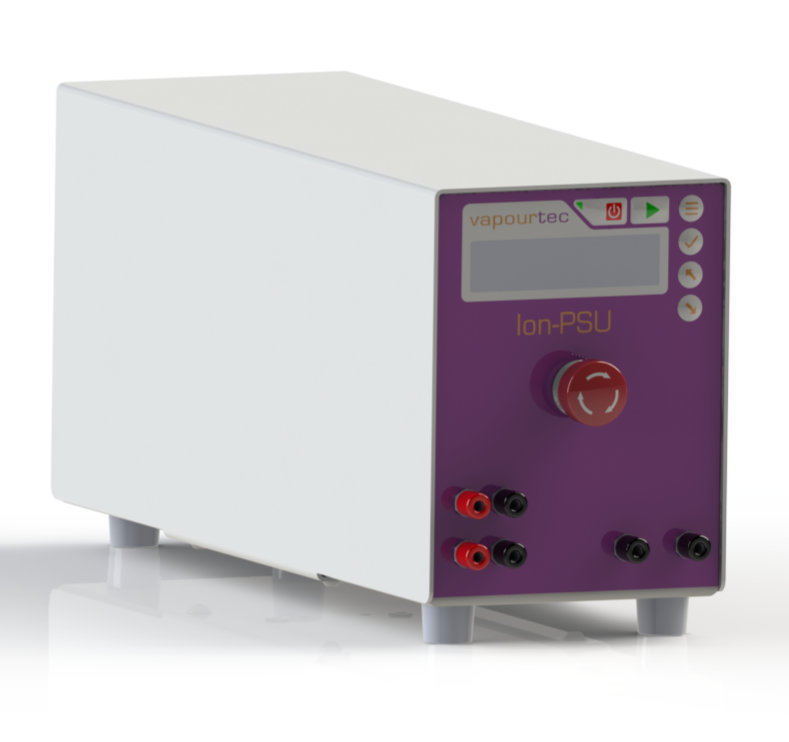 A uniquely versatile reactor
Following discussion with members of the experienced Wirth Group at Cardiff, Vapourtec has designed a number of important features into this new electrochemical reactor. We believe these features will add significantly to the reactor's versatility, making the reactor uniquely appealing for laboratory scale electrochemistry.
In addition to being easy to assemble / disassemble with leak-free operation the Vapourtec reactor has the following important features:
Broadest range of electrodes possible.  Vapourtec will be supplying electrodes in 19 different materials.  In addition, see the next point.
The reactor uses electrodes in a size and thickness that is readily available from material supply companies (e.g. Goodfellow, Alfa Aesar…etc.).
Both reactor volume and the electrode spacing are user selectable.  Reactor volumes from 0.15 mL to 1.2 mL can be selected.
The ability to control reactor temperature is an integral part of the design.  The reactor can be cooled and heated when connected to your Vapourtec system.
Operation under pressure is possible. This opens the opportunity for telescoped electrochemical –> thermally mediated reactions.
Designed to allow single cell or divided cell operation.
Data from the reactor, temperature, pressure, voltage and current can all be controlled independently and recorded by your Vapourtec E-Series or R-Series system.
Watch this space for future updates or e-mail sales@vapourtec.com if you require further information.