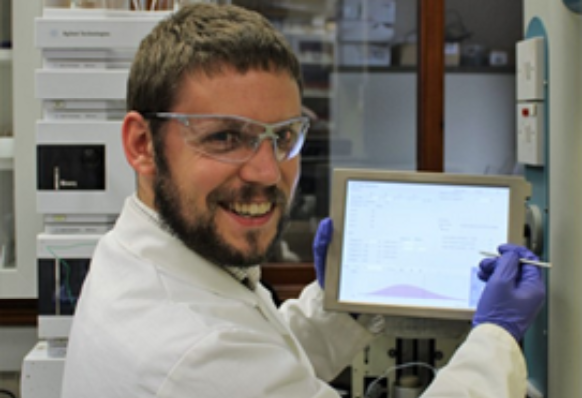 Vapourtec's Dr Ryan Skilton will be one of four flow chemistry experts scheduled to present a seminar at the forthcoming 1st Masterclass NiceFlow (7th April, Université Nice Sophia Antipolis Faculty of Sciences).
Hosted by the Université Nice Côte D'Azur, the event will focus on the practical applications of a continuous process approach in modern synthetic organic chemistry and will aim to provide flow chemists with relevant data, examples and tips from European experts in the field.
"At NiceFlow I will be exploring the wide range of important and pioneering application areas that the Vapourtec systems have been used for, including pumping reactive slurries continuously, substantial enhancement of biphasic reaction yields and using the UV-150 for complex photochemical reaction scale-up," explained Dr Skilton who will have an E-Series system and a UV-150 Photochemical Reactor with him during the event.
The other speakers at the event are Dr Mathieu Pucheault (Institut des Sciences Moléculaires, U. Bordeaux) presenting 'Flow chemistry, from lab curiosities to pilot application', Dr Kerry Gilmore (Max Planck Institute of Colloids and Interfaces, Potsdam) presenting 'Controlled, Modular Chemistry' and Dr Duncan L. Browne (School of Chemistry, Cardiff University) delivering a seminar entitled 'From Basics to the Cutting-Edge: A Workshop on Continuous Flow Chemistry'.