Flow Chemistry Events
See the list of upcoming events where you can view Vapourtec products and meet sales experts.

Pittcon Conference & Expo 2017
Date: 5-9 March 2017, McCorminck Place, chicago, IL, USA, Booth 4702
This dynamic global event offers a unique opportunity to get a hands-on look at the latest innovations and to find solutions to all your laboratory challenges. The robust technical program offers the latest research in more than 2,000 technical presentations covering a diverse selection of methodologies and applications. Pittcon also offers more than 100 skill-building short courses in a wide range of topics and the once-a-year chance to network with colleagues.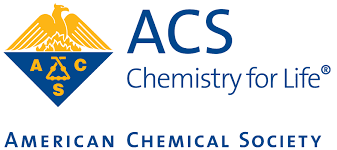 253rd ACS National Meeting & Exposition
Date: 2-6 April 2017, San Francisco, CA, USA, Booth 1717
The 253rd American Chemical Society National Meeting and Exposition will be held in San Francisco on April 2 – 6 2017. The meeting will focus on Advanced Materials, Technologies, Systems and Processes and will attract 11,000-14,000 chemists, chemical engineers, academics, graduate and postgraduate students from around the world.