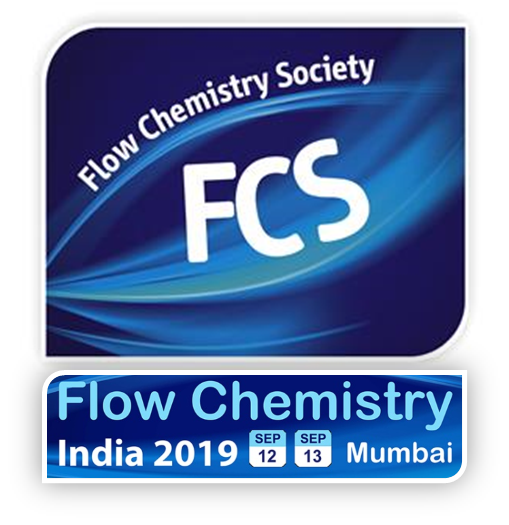 The fast growing profile across India and south Asia of continuous process technology will be in the spotlight at the forthcoming Flow Chemistry India 2019 conference (12th-13th September, Mumbai) with Vapourtec demonstrating a range of innovations through distributors Pi-Process Intensification Experts LLP (Pi).
In recent years Vapourtec, a global market leader in flow chemistry engineering with over 550 peer review publications citations to date, has seen a burgeoning market for its flow chemistry systems and complementary technologies across India with generic manufacturers, drug discovery companies and academic institutions counted amongst its customer base.
Pi will be exhibiting Vapourtec's E-Series flow chemistry system along with the recently launched Ion electrochemical reactor, cooled tubular reactor and SF-10 reagent pump.
Vijay Kirpalani, co-founder of Pi, commented: "This is an exciting time to be involved in the flow chemistry market in India. The technology is now well accepted with a growing number of top academic groups, such as that run by Prof. Anil Kumar at IIT Bombay, offering excellent training in flow chemistry techniques.
"The flexibility of its reactors and range of pumping options, together with strong on-site support, gives Vapourtec an edge in this new and exciting market. Once our customers have developed flow conditions for a new molecule or process using the Vapourtec systems, Pi-Process Intensification Experts LLP are well placed to assist with process scale ups by supplying a variety of high quality, larger scale flow chemistry reactors and associated equipment," added Vijay.
Duncan Guthrie, Vapourtec founder and MD, said: "Flow Chemistry India is a great opportunity to build on the success we've experienced to date in this region.
"The vast experience and knowledge of Vijay and his team at Pi enhances our profile significantly and we look forward to another successful exhibition," added Duncan.
To find out more about Flow Chemistry India 2019 click here
For more information on the Ion Electrochemical reactor click here
For more information on the E-Series flow chemistry system click here
To find out more about Pi-Process Intensification Experts LLP click here