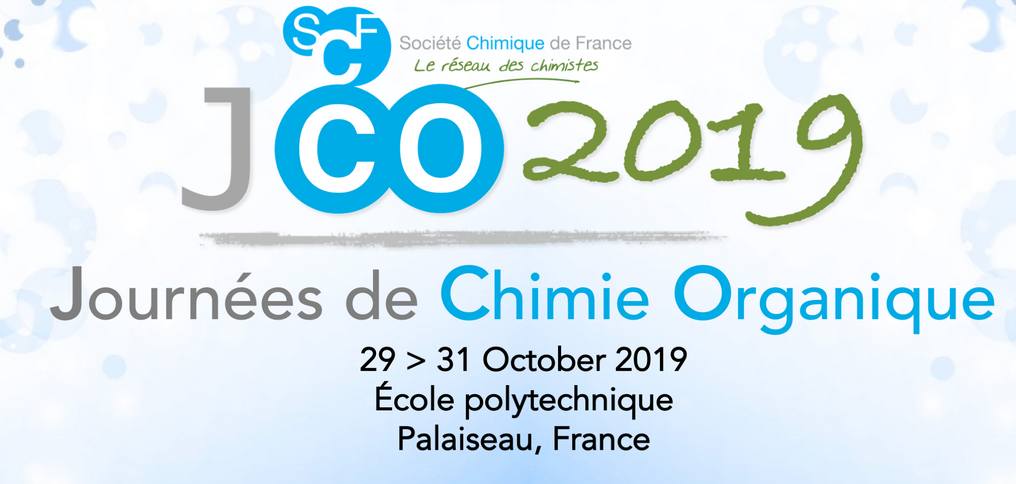 UK-based and market leading manufacturer of flow chemistry equipment Vapourtec, will be demonstrating a wide range of their technology at the forthcoming Journées de Chimie Organique 2019 (JCO2019) at Palaiseau in France (29-31 October).
Organised every three years by the Organic Chemistry Division of the French Chemical Society, this year's JCO features an international panel of 14 prestigious speakers from academia and industry as well as the winners of awards from the Organic Chemistry Division.
Cited in over 550 peer review publications to date, the R-Series and E-Series systems will be showcased at booth 7. Also on show will be the ion electrochemical reactor and ground-breaking UV-150 photochemical reactor, including the newly released high powered LED lamp.
Vapourtec's Karine Verquin commented: "We are looking forward to showcasing our systems in France at JCO2019 and building on the growing market for our flow chemistry technologies across France and western Europe.
"The recently launched Ion reactor continues to expand horizons in the field of electrochemistry with the established UV-150 contributing towards many photochemistry breakthroughs having featured in over 60 peer review publications so far," added Karine.
For more information about the conference click here
To read more about the R-Series flow chemistry system click here
To read more about the E-Series flow chemistry system click here
To find out more about the new Ion electrochemical reactor click here
To find out more about the new high power LEDs click here