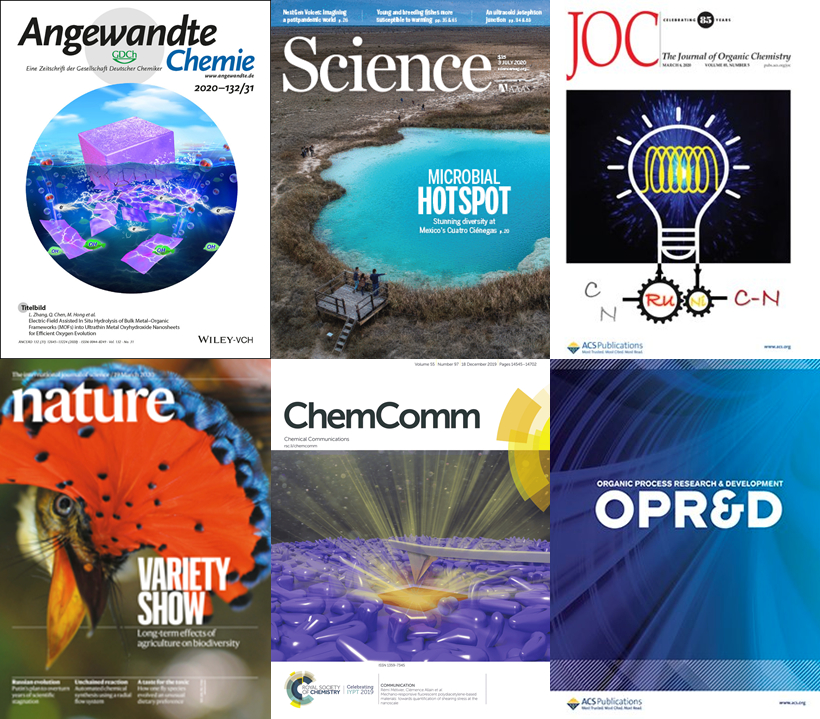 The second quarter of 2020 saw Vapourtec notch a record number of citations for any 3 month period in its history.
Vapourtec was cited on 34 occasions within peer review science publications between the start of April and the end of June, taking the overall total to 637 and firmly cementing Vapourtec as the most cited name within the flow chemistry sector by a distance.
Vapourtec founder and MD Duncan Guthrie commented: "We always endeavour to work closely with and listen to flow chemists wherever they are in the world and innovate accordingly.
"Our continuous process systems, reactors and associated technologies are increasingly playing a part in helping to create real world solutions with the second quarter of 2020 reflecting that," he added.
Vapourtec's research scientist Dr Manuel Nuño commented: "Publications featuring Vapourtec systems always find their way into high impact journals which reflects well on the standards and quality of the research output. The publications from A.J. Cresswell and J. R. Naber's teams published in this quarter are proof of this. Both papers were published in the prestigious Angewandte Chemie journal and, although both feature our UV-150 photochemical reactor, the chemistry and focus in the papers is different.
"This is what is fascinating from our flow chemistry systems. They are used in such variety of disciplines and it is not uncommon to see them in articles focused on polymerisation, solid-phase synthesis or photochemical reactions to name but a few!" added Manuel.
To view all publications citing Vapourtec click here