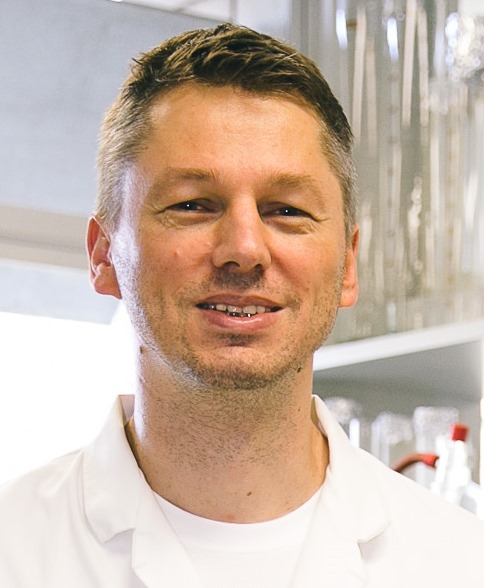 Flow chemistry engineering firm Vapourtec has linked up with Associate Professor Michael Oelgemöller, one of the leading experts in green photochemistry and microflow photochemistry, for their latest photochemical reactor project.
Currently Associate Dean of Research at James Cook University's College of Science, Technology and Engineering in Australia, Michael's research activities include synthetic organic photochemistry, solar photochemistry, the development of new photochemical synthesis tools and photochemical water treatment.
He received his Diploma from the University of Münster in 1995 and his PhD from the University of Cologne in 1999. He was a researcher at the ERATO-JST Photochirogenesis project in Osaka (1999-2001) and at Bayer CropScience Japan in Yuki (2001-2004). From 2004-2008 he held a position as a Lecturer in Organic and Medicinal Chemistry at Dublin City University, Ireland. In February 2009 he joined James Cook University as an Associate Professor in Organic Chemistry.
Vapourtec founder and MD explained: "We're delighted to be working with such a high profile expert in the field of photochemistry as Associate Professor Oelgemöller.
"The project involves the design and build of a kilogram scale photochemical reactor aimed at increasing the potential and scope of continuous flow photochemistry," added Duncan.
Associate Professor Oelgemöller commented: "I'm pleased to be able to play my part in developing the next generation of photochemistry technology."
For more information about Vapourtec products please visit the products page