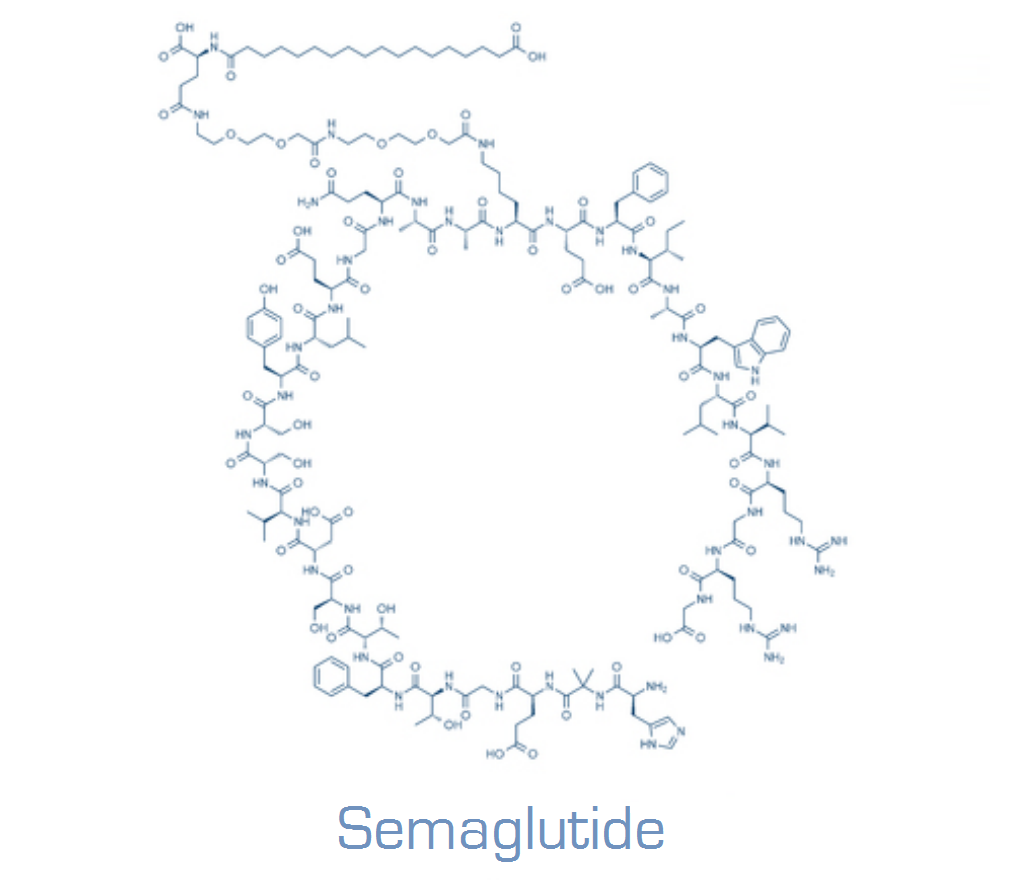 Successful results from the recent international clinical trial of Semaglutide have been featured on the BBC News website.
Focused on weight loss therapy, the study revealed an average 15 kg weight loss during the 15 month trial.
Semaglutide is a drug based on glucagon-like-peptide-1 (GLP-1). Semaglutide was developed to treat type-2 diabetes as it stimulates the secretion of insulin. For this weight loss trial, patients were injected with the drug on a weekly basis with results showing that the peptide-drug suppressed appetite and made losing weight "effortless".
Vapourtec recently released an application note on continuous flow solid phase peptide synthesis (CF-SPPS) of GLP-1. Peptides can be easily synthesised in continuous flow using the automated RS-400 platform equipped with the Variable Bed Flow Reactor (VBFR),
Dr Nuño of Vapourtec commented: "These trial results are remarkable! This is something you can only achieve by using peptide drugs that mimic the human response.
"Over the past year we've seen a significant increase in interest in CF-SPPS. Vapourtec has extensive experience synthesising high purity GLP-1 peptides with our systems proving pivotal for any R&D team that wants to screen GLP-1 analogues.
"We have been able to synthesise and cleave a 30-mer GLP-1 sequence in a little over 5 hours, providing the opportunity to screen peptide analogues. This is difficult to achieve in batch chemistry.
"Once the target sequence has been identified and more material is needed for the next phase, it can be simply scaled up with our systems to deliver a few hundred milligrams up to a couple of grams.
"Vapourtec is perfectly placed to support scientists who are looking to transition over to CF- SPPS applications," added Manuel.
To read the BBC news item click here
To read more about Vapourtec's synthesis of GLP-1 click here