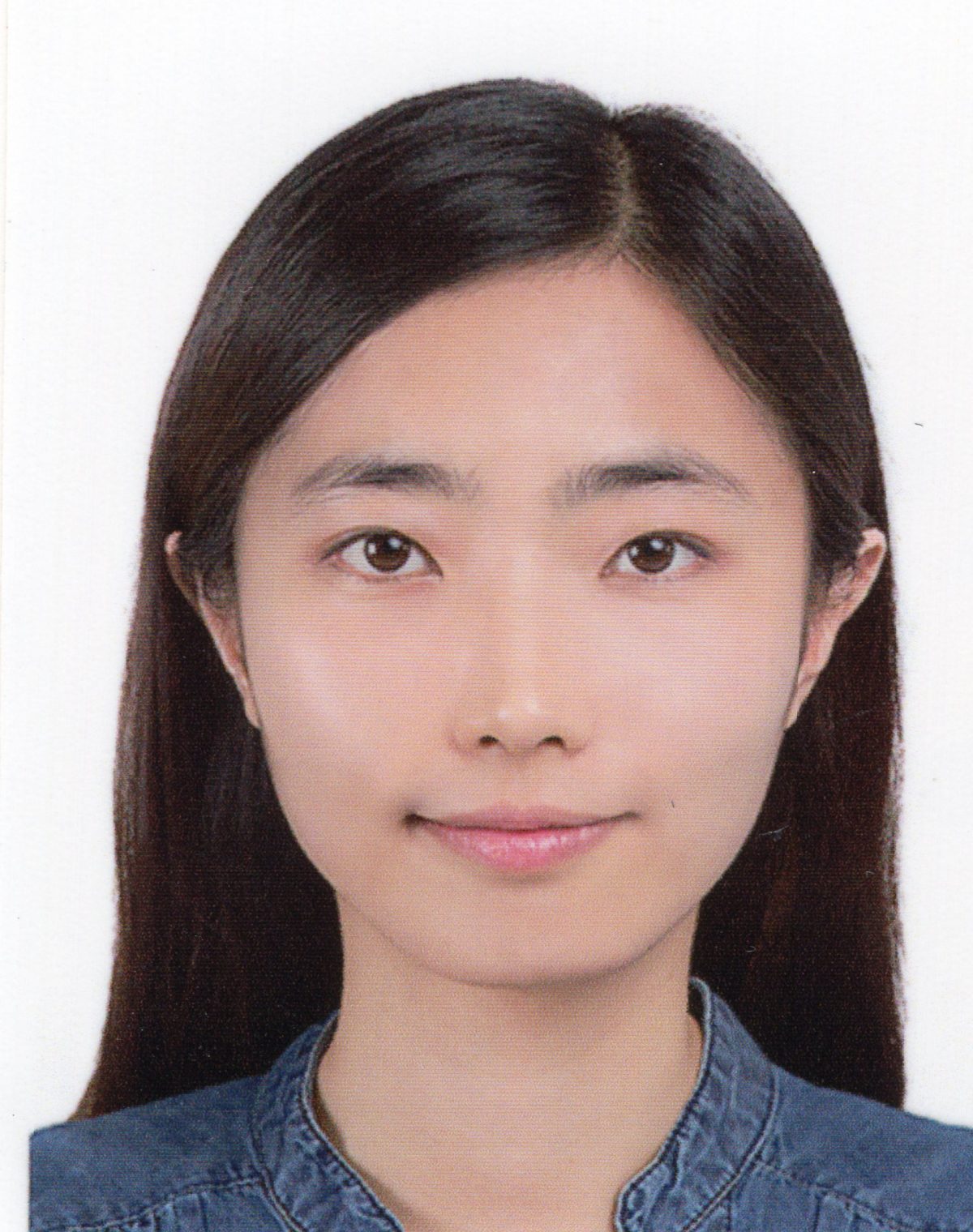 Vapourtec is excited to announce that Korean distributors Marktech Trading Co Ltd, will be hosting a photochemistry seminar on the 4th October 2018 in Gyeonggi-do. The seminar will focus on the growing role and use of photochemistry in flow chemistry and will include a presentation from eminent scientist Dr Boyoung Park.
Boyoung has a strong background in both flow chemistry and photochemistry in flow. Dr Park previously undertook research using a Vapourtec easy-Photochem at Massachusetts Institute of Technology with prestigious researcher Professor Stephen Buchwald and is now running her own research group at Kyung Hee University, Seoul. The Park Research Group also uses a Vapourtec easy-Medchem.
The seminar will also see Marktech showcasing Vapourtec's photochemistry flow chemistry equipment.
Vapourtec Distribution Manager Dr Hannah Chilvers commented "Vapourtec are excited about this fantastic event organised by our Korean distributors, Marktech. We know the seminar will be very well attended and that the expert background of Dr Park will be a big draw for researchers across the country."
Organised by Marktech, the seminar will be held at Gyeonggi Small and Medium Business Support Centre (GBSA), Gyeonggi-do, on 4th October 2018.
For more information on the seminar click here
For more information on the E-Series click here
For more information on the UV-150 photochemical reactor click here