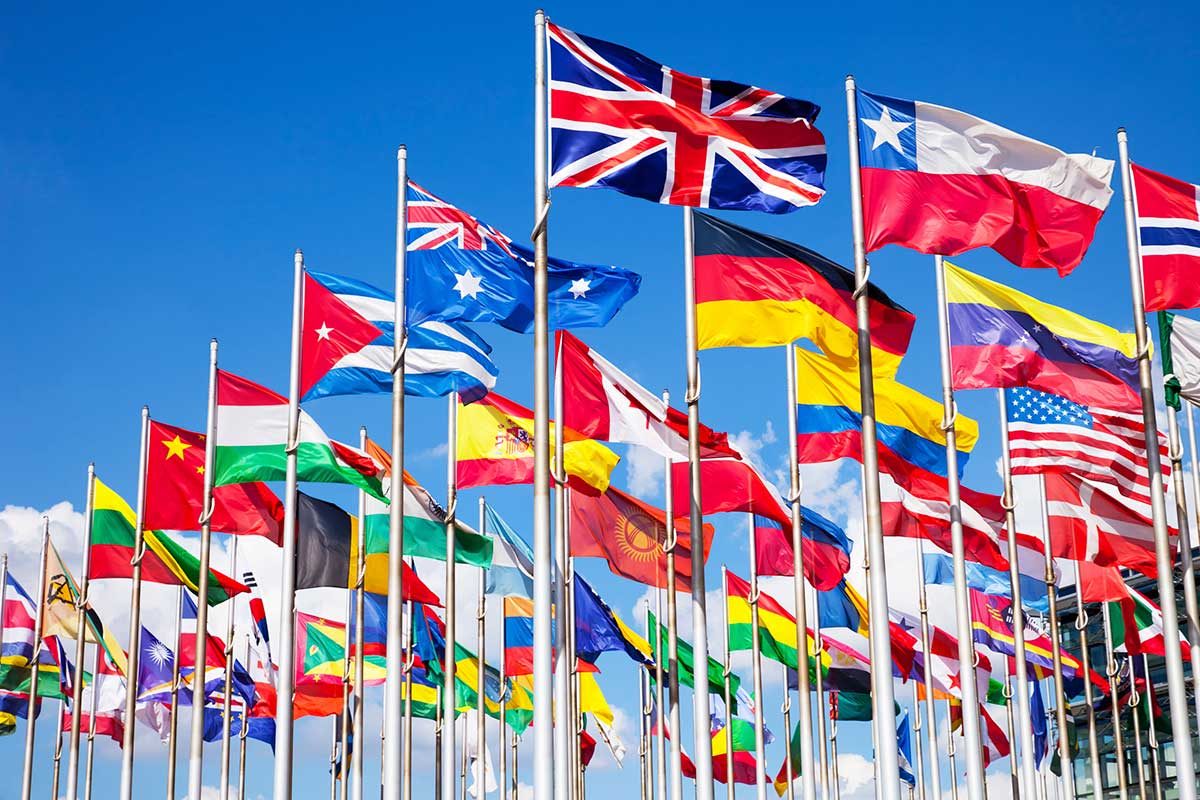 The flourishing field of flow chemistry is rapidly spreading globally aptly reflected in the international nature of the workforce at UK-based Vapourtec, one of the foremost names in continuous process engineering.
Out of its 22 staff Vapourtec has five representatives from four countries, namely France, Spain, Poland and Malaysia, and was founded in 2003 by MD Duncan Guthrie who has several years of experience of working abroad.
Duncan explained "The only way to grow a business such as ours is with an international outlook and approach whether that be in terms of its workforce or its targeting of global markets.
"It's no accident that we have five employees at Vapourtec who originate from other countries outside of the UK. They all bring knowledge and expertise as well as a vibrancy and energy to their roles.
"Pulling up the drawbridge, as seems to be a growing trend these days, will only lead to more isolation and less innovation and that would slowly kill off businesses such as ours.
"We simply have to look outwards to get the best people in," added Duncan who spent a number of years working in Singapore and across Asia before establishing Vapourtec.
Spaniard Dr Manuel Nuno has recently joined the team at Vapourtec and he relishes his role as Research Scientist.
He explained "Different views and perspectives play a big part in helping companies grow. Being open to the world allows Vapourtec to stay ahead of the game in terms of the technologies we create for chemists across the globe.
"It's a great working atmosphere here," added Manuel who is already embracing the English way of life by playing rugby for a club based in Ely.
Karine Verquin, from northern France, has been at Vapourtec for nearly 4 years and commented: "England seems to be sending out the wrong messages to international employees these days. Cutting yourself off will help nobody in the long term as history has proven again and again."
Another member of Vapourtec's 'international team', Sek Choong Tan, a Malaysian of Chinese descent will be heading to Tokyo next month to front up Vapourtec's presence at Flow Chemistry Asia, a key date and conference in the flow chemists' calendar.
"Communication is very important in all types of work but especially so when it comes to opening up new markets and attracting customers from new areas," said Sek Choong.
Duncan concluded: "Our customers are drawn from every continent and that is reflected in how we do business. We simply have to think internationally in order to survive regardless of the prevailing zeitgeist."
To find out more about Vapourtec's flow chemistry product range click here