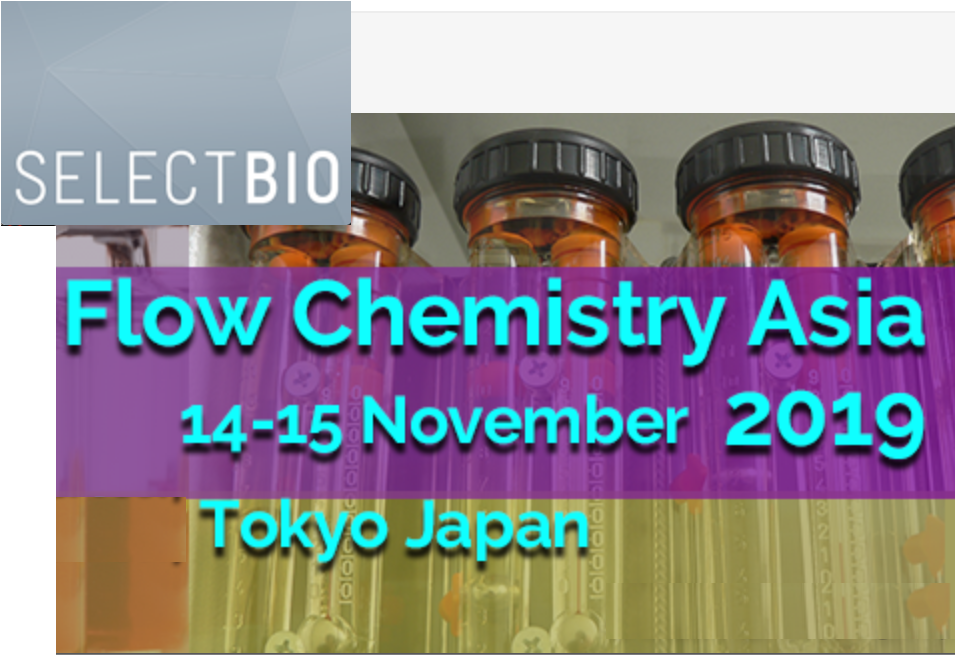 Vapourtec is delighted to announce that it will be exhibiting at Flow Chemistry Asia 2019 (14-15 Nov, Tokyo), a move that reflects significant recent growth experienced by the firm in Japan and across the Asian continent.
Sek Choong Tan, a chemical engineer with Vapourtec in the UK, will be in Tokyo to showcase the R-Series flow chemistry system, cited in over 550 peer review publications to date and featuring updated software, as well as the recently launched Ion electrochemical reactor.
The Ion is a pioneering electrochemistry reactor that delivers more efficient, precise, consistent, and scalable electrochemical synthesis and offers potential routes for novel compounds and building blocks together with possible new manufacturing processes.
Vapourtec MD Duncan Guthrie commented: "This is a very exciting development for Vapourtec and perfectly demonstrates our commitment to supporting customers in Japan and across Asia.
"The Japanese market for Vapourtec in particular and microreactor technology in general is very buoyant. We have been working with our current distributors in Japan, Nippon Science Core Co. since 2007 but over the last two to three years we have seen rapid growth in the uptake of Vapourtec systems with applications ranging from organic photochemistry to nanoparticle synthesis," added Duncan.
For more information about the conference click here
To read more about the R-Series flow chemistry system click here
To find out more about the new Ion electrochemical reactor click here