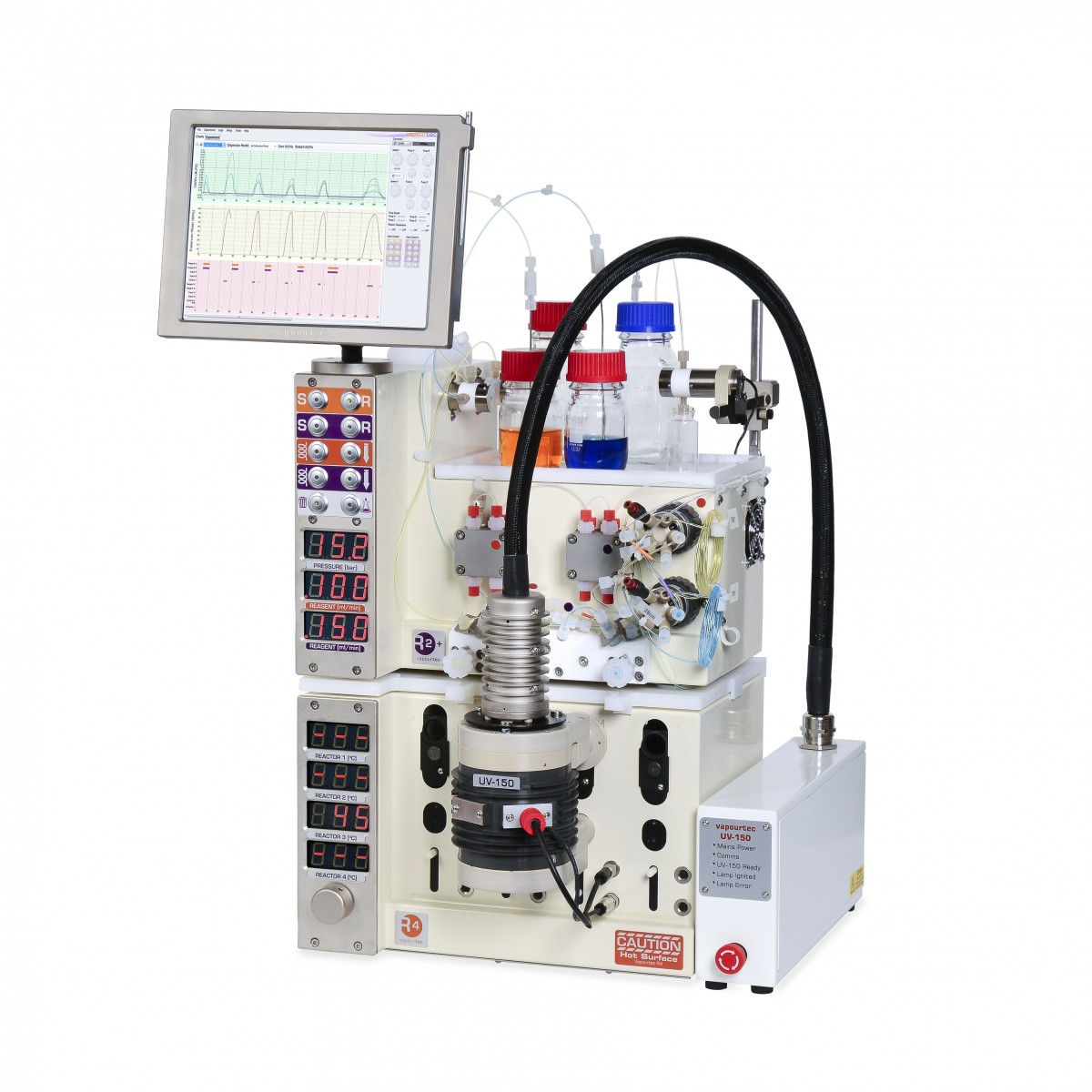 Vapourtec (Cambridge, UK) will be showcasing the R-Series flow chemistry system together with the innovative UV-150 Photochemical Reactor at the forthcoming 6th international conference of the Flow Chemistry Society (Cripps Court, Magdalene College, Cambridge, February 16-18) at booth 16.
The R-Series is considered the most versatile, modular flow chemistry system available today and has been cited in published research in almost 180 peer review publications, over three times its nearest competitor.
The UV-150 photochemical reactor enables chemists to take full advantage of the powerful reactions and synthetic routes offered by photochemistry.
"We're looking forward to Flow Chemistry Europe 2016," admitted Vapourtec MD and founder Duncan Guthrie, "especially as it's on our doorstep. It's a landmark event in the flow chemistry calendar and we look forward to meeting up with customers old and new."
For more details visit http://selectbiosciences.com/conferences/index.aspx?conf=fce2016.
For a full list of Vapourtec events visit our events page
Form more information on flow chemistry click here