Application Note 70: Fast Stern Volmer analysis in flow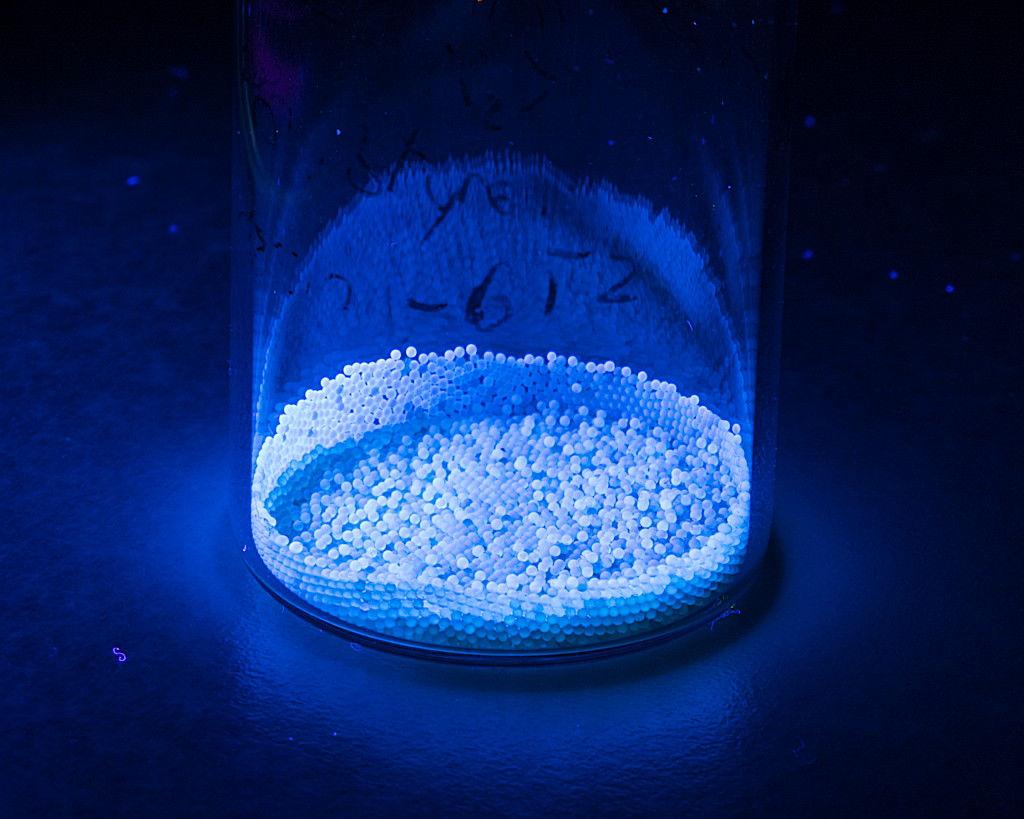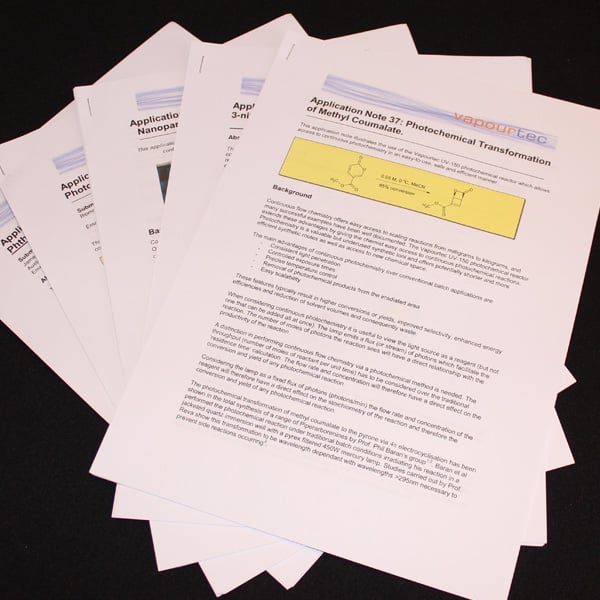 This application note illustrates how a Vapourtec E-Series can be configured with a spectrophotometer for Stern-Volmer fluorescence quenching studies.
This set up was developed for undergraduate teaching laboratory sessions. The results obtained in both batch and flow highlight the benefits of the flow system over manual data collection for determining Stern-Volmer quenching rates.
Produced for Vapourtec by Christopher G. Thomson, Arno Kraft and Filipe Vilela, Institute of Chemical Sciences, Heriot-Watt University, Edinburgh, EH14 4AS, UK
Join the Vapourtec Knowledge Base to access this Application note
Get in touch
For more information on flow chemistry systems and services please use the contact methods below.
Call us on +44 (0)1284 728659 or Email us