Application Note 15 – Bromination of Ketones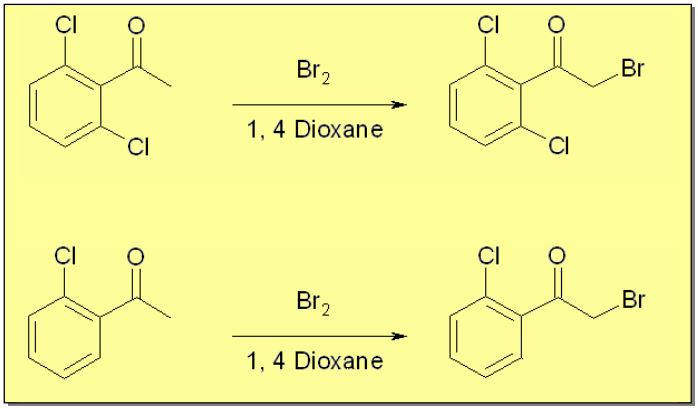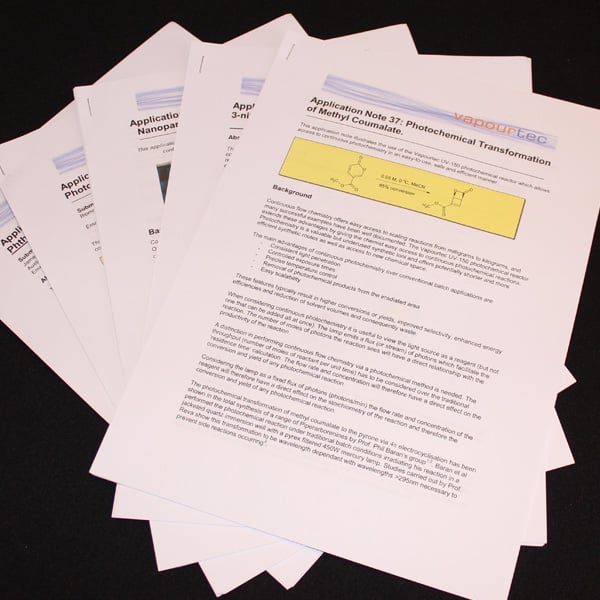 α-Bromination of ketones is an important reaction in organic synthesis as the resulting α-Bromo-ketones are widely used in organic synthesis as valuable reaction intermediates used in the synthesis of variety of biologically active compounds. Various bromination procedures for carbonyl compounds have been developed, in which the most commonly used protocol involved the use of molecular bromine.
Join the Vapourtec Knowledge Base to access this Application note
Get in touch
For more information on flow chemistry systems and services please use the contact methods below.
Call us on +44 (0)1284 728659 or Email us