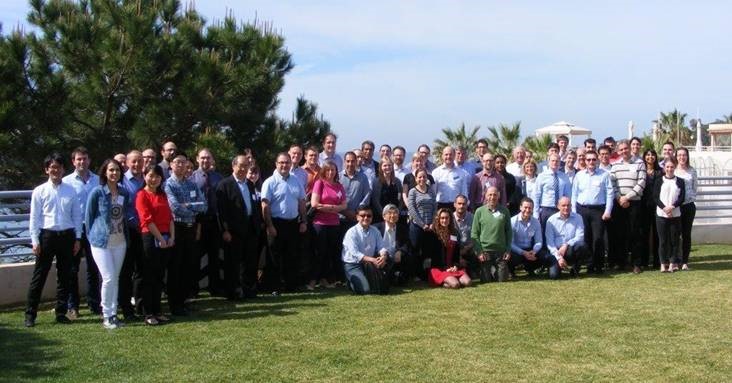 The recently held Zing Conference in Portugal is becoming a key fixture in the continuous process chemistry calendar according to Duncan Guthrie, founder and MD of flow chemistry engineering specialists Vapourtec.
Duncan, who delivered a presentation during the event entitled 'Photochemistry in Flow', commented: "The 4th Zing flow chemistry conference is becoming a big event in the field of flow chemistry.
"Leading speakers included Professor Frank Gupton who talked about his work in reducing the cost of HIV drugs in developing countries and Professor Peter Seeberger who described his modular flow approach to the synthesis of a variety of important APIs.
"In addition Professor Corey Stephenson showcased his groundbreaking work in visible light photocatalysed reactions and Professor Jun-ichi Yoshida presented his work on multi-step flash reactions. The conference was also accompanied by a poster presentation showcasing research from upcoming scientists. The poster prize went to Dr. Frank Leibfarth from MIT.
"For flow chemistry to continue to grow it's vital that we have a two way dialogue with chemists from academia and industry. Those conversations lead to continual innovation such as that demonstrated by ourselves at Vapourtec.
"In addition, the Zing Conference proved to be an excellent opportunity to network with our existing customers and build new relationships with new, potential customers," added Duncan.