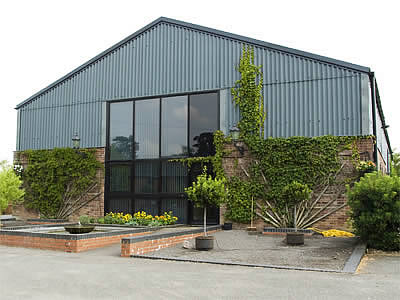 March 2010 – Vapourtec Announce Relocation
After three consecutive years of doubling output, Vapourtec can no longer fit in the current location, and will shortly be moving to larger, more suitable premises on the award winning Park Farm Business Centre near Bury St Edmunds.The new building (right) will have a dedicated clean manufacturing area, purpose built lab facilities, and product demonstration and training area.
The move should be completed by the end of Q2.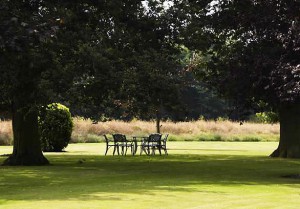 Part of the appeal of the Park Farm business park is the balance between well appointed technology business premises and the relaxing surrounding environment.