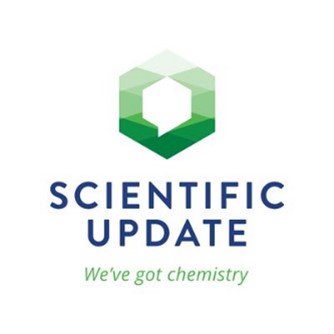 Vapourtec is excited to announce that they will be showcasing a 2 pump R-Series flow chemistry system and a range of reactors at the 8th Winter Process Chemistry Conference in Newcastle Upon Tyne, UK from 5th – 7th December.
The 8th Winter Process Conference will showcase presentations from International Chemists covering all aspects of Process Development.
The speakers will discuss the latest issues in synthetic route design, development and optimisation, reactor design, workup and purification, crystallisation, process engineering, hazard studies, and quality and regulatory issues.
The presentations will be either from speakers within the chemical industry or academics with a strong link to industrial process development so the material presented with be of particular relevance to all chemists and engineers in the industry as well as graduate students considering a career in the industry.
In attendance from Vapourtec will be Distributor Manager Ali Deuchars and Service Manager Sek Choong Tan. They are looking forward to speaking with new and existing customers alike and answering all your questions.