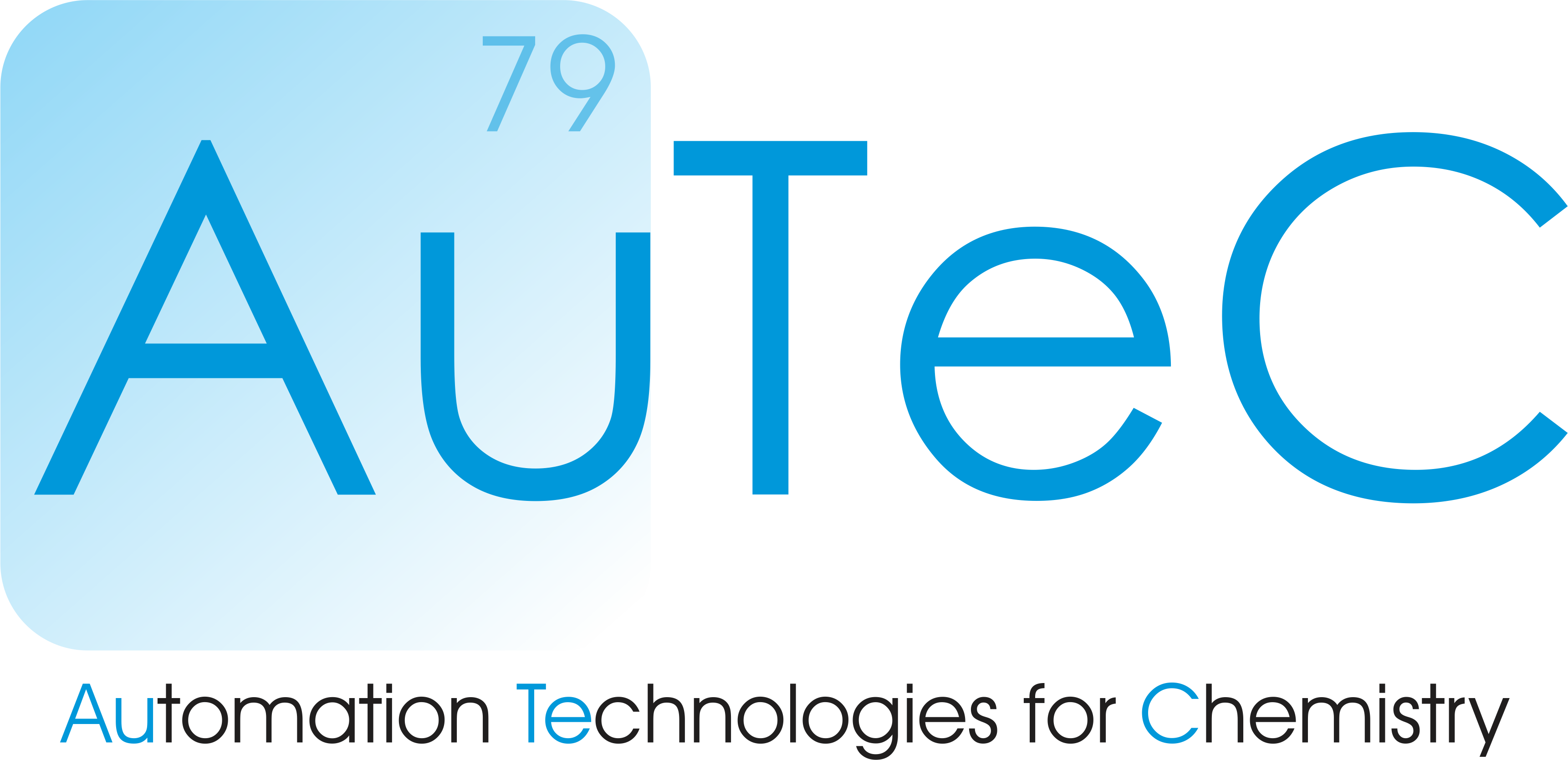 Vapourtec has recently secured a distribution partnership with Brazilian firm AuTeC (Automation Technologies for Chemistry) that could open up new markets for its flow chemistry technologies across the South American continent.
The agreement with São Paulo-based AuTeC will involve the marketing and distribution across Brazil of Vapourtec's full range of flow chemistry systems and complementary technologies including the industry leading R-Series and the pioneering E-Series system.
"This is an exciting step forward for Vapourtec and opens up a new market in Brazil with the potential for future expansion across South America," explained Vapourtec Distribution Manager Dr. Hannah Chilvers.
"This is proof that the impressive potential of flow chemistry is being recognised all over the globe with the AuTeC partnership mirroring arrangements we already have in place with many other trusted distributors around the world."
AuTeC owner and founder Carlos Haroutiounian commented: "Vapourtec has an outstanding reputation. We have watched with interest as the profile of flow chemistry continues to grow with our customers.
"One of our valued customers in Brazil recommended Vapourtec and they will now form part of our portfolio of chemistry engineering firms that are driving innovation."
To find out more about Autec, click here
To find out more about Vapourtec global distributor network, click here