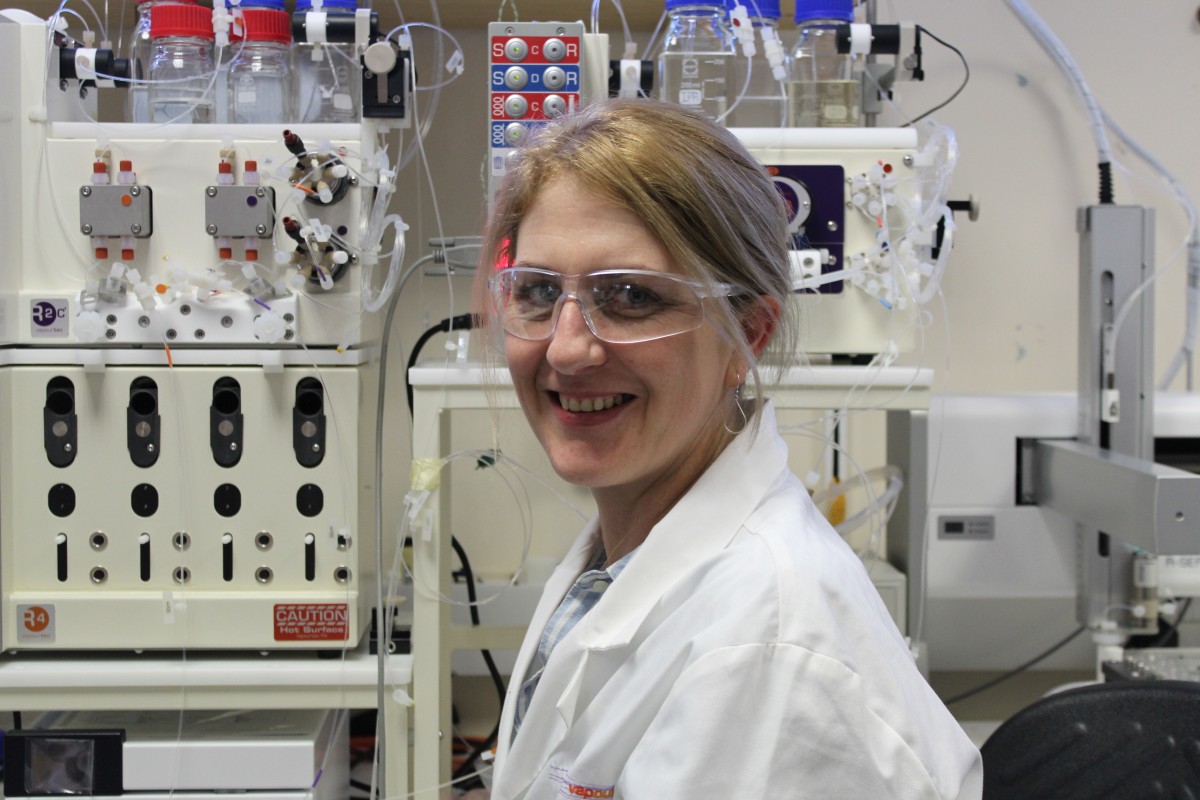 At Vapourtec we strive to offer the best possible customer support.  A significant step towards this objective has been a reorganisation of the service team and the appointment of Wilna Gray in December 2016 as Service Manager.
Wilna has a proven track record of working with a wide range of complex scientific equipment.  She has been highly effective in similar roles at,  Pfizer, Illumina and Perkin Elmer.
Wilna commented: "Continuous flow chemistry is a field that offers up incredible potential for the future in terms of drugs and commercial chemical research and development and I'm delighted to be joining a global pioneer in Vapourtec. I will be heavily involved with the running of the service department as well as installations and service work at customer sites."
Vapourtec Sales Manager Stacey Crane said: "Maintaining the best possible after sales engineering support ensures our customers continue to get the best possible outcomes and results from our flow chemistry systems and associated technologies.
"Wilna's appointment is key in that respect and Wilna looks forward to working closely with our growing global customer base," added Stacey.
In addition, Vapourtec is recruiting two Engineers to further enhance the capability of the Customer Support Team.