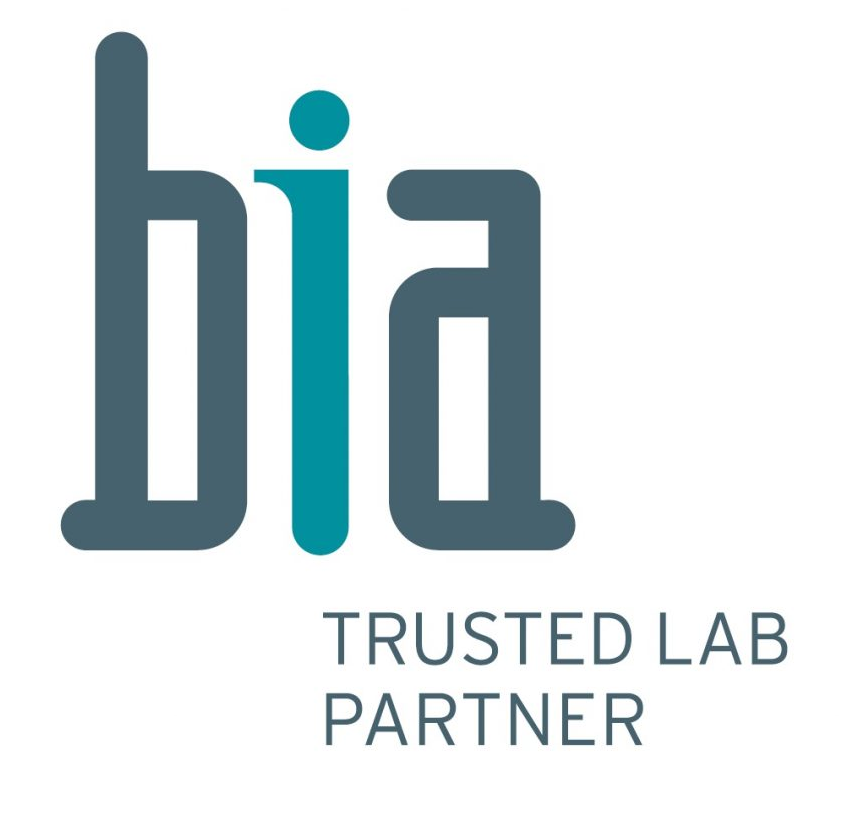 Vapourtec's full range of flow chemistry systems and associated technologies will now be marketed across Slovenia and Croatia after the signing of a partnership with Ljubljana-based BIA.
Rok Stravs of BIA explained: "We are delighted to have secured this agreement with Vapourtec. There is a growing interest in flow chemistry in Slovenia and Croatia and improving the availability and visibility of Vapourtec's systems will only enhance that."
Dr Hannah Chilvers of Vapourtec commented: "This is yet another international agreement for Vapourtec that will bring the benefits of flow chemistry to customers across the northern Balkans."
BIA Ltd was founded in 1989 and is a trusted partner for customers that come mainly from Slovenia and Croatia. BIA focus on organic synthesis, biotechnology, chromatography and software for laboratories.
To find out more about BIA, click here
To find out more about the Vapourtec's distribution partners, click here