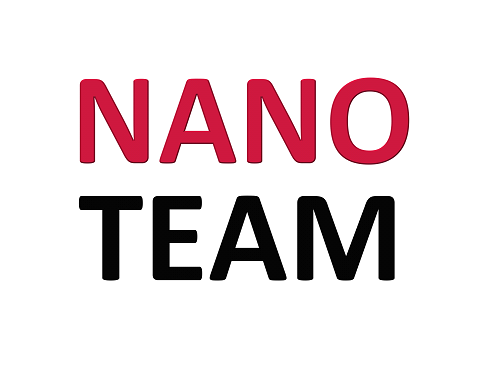 Vapourtec has secured its latest agreement for the distribution of their flow chemistry product line with Romanian technology specialist NanoTeam.
The partnership with Bucharest and Cluj-based NanoTeam will strengthen Vapourtec's presence across Europe, and see the E-Series and R-Series systems, together with the SF-10 laboratory pump and UV-150 photochemical reactor marketed to research establishments and commercial organisations across Romania.
Dr Mircea Armenean, Director General of NanoTeam commented: 'This link with Vapourtec is a major boost for chemistry in Romania. There is a growing interest in flow chemistry and we are delighted to be able to offer our partners the latest technologies available.'
Vapourtec's Distributor Manager, Dr Hannah Chilvers stated 'We are thrilled to be collaborating with NanoTeam. This partnership will further expand Vapourtec's presence in Europe and we are excited for a successful future together'.
Founded in 2007, NanoTeam is offering high end instruments for demanding applications, providing full package of services: technical consulting, sales, installation, service and user training.
To find out more about Nanoteam, click here
To find out more about Vapourtec, click here
To find out more about the Vapourtec's distribution partners, click here