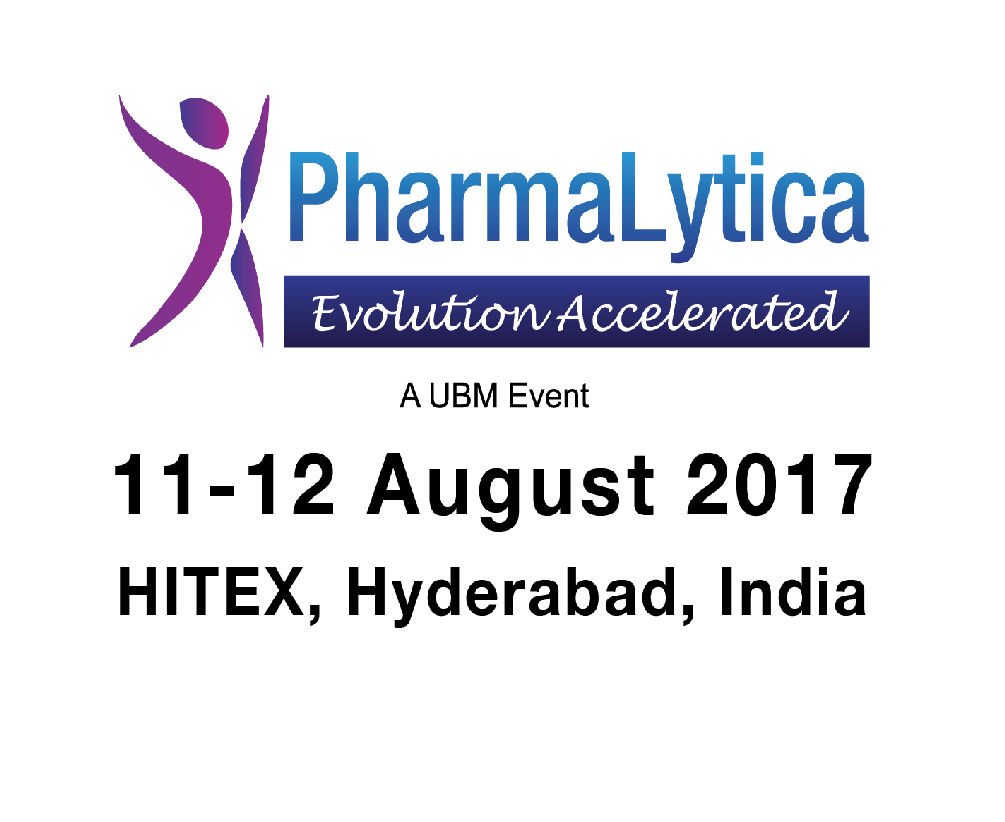 Our agent in India, Vijay Kirpalani, CEO of Pi-Process Intensification Experts LLP, will present at the upcoming PharmaLytica 2018 conference in Hyderabad on the 10th – 11th August.
The event focuses on the latest trends and innovations in the Pharma Industry across India, and Dr Kirpalani's talk entitled "Innovative Process Intensification for Continuous API Manufacture – from Concept to Industrial scale" will focus on the role of Vapourtec systems in pharmaceutical flow chemistry developments.
Distribution Manager Dr Hannah Chilvers commented 'India continues to be a important market for flow chemistry and one we only seeing increasing in the future. The event is a great opportunity to showcase the role of Vapourtec systems in the Pharma industry of India as a whole'
Pi-Process Intensification Experts will also have a booth, number C126, at the exhibition where they will demonstrate the Vapourtec E-Series system.
The event will be held at the HITEX Exhibition Centre in Hyderabad, India on the 10th – 11th August 2018.
To find out more about the Vapourtec's distribution partners, click here