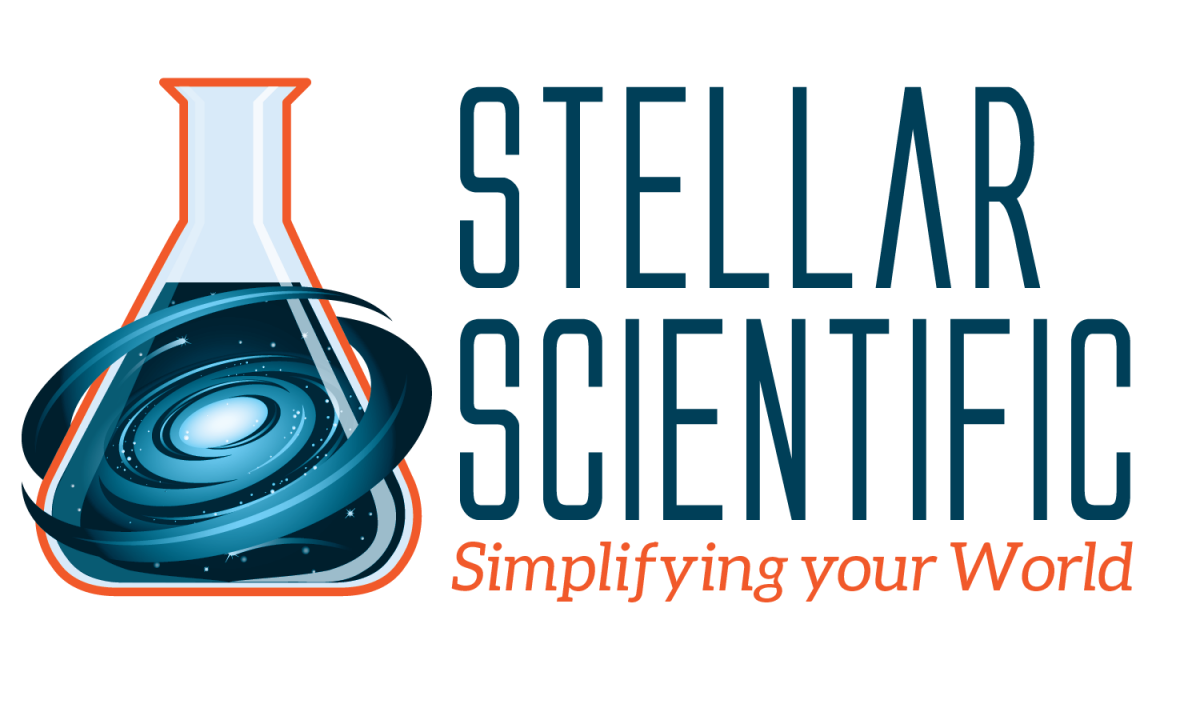 Vapourtec has recently signed a partnership agreement with Baltimore-based Stellar Scientific to distribute the SF-10 lab reagent pump across the United States.
The SF-10 is a highly chemically resistant, peristaltic pump intended for general laboratory use and capable of delivering smooth flow at up to 10 bar pressure. Operating modes covered include; constant flow rate, ramping flow rate, volume dosing, pressure controller and gas delivery.
Stellar Scientific is a family-owned business founded in 2014 that markets and distributes a range of lab and scientific equipment to commercial and academic partners across the United States.
Vapourtec's Dr Hannah Chilvers commented: "Awareness of the SF-10, launched in 2017, is growing all the time and this arrangement with Stellar Scientific will only enhance that profile.
"The self-priming SF-10 delivers a high level of chemical compatibility in flow rates ranging from 0.02 mL/min to 10 mL/min. The innovative design results in versatile product that enables the pumping of media ranging from light slurries to gases," added Hannah.
To find out more about Stellar Scientific, click here
To find out more about the Vapourtec's distribution partners, click here