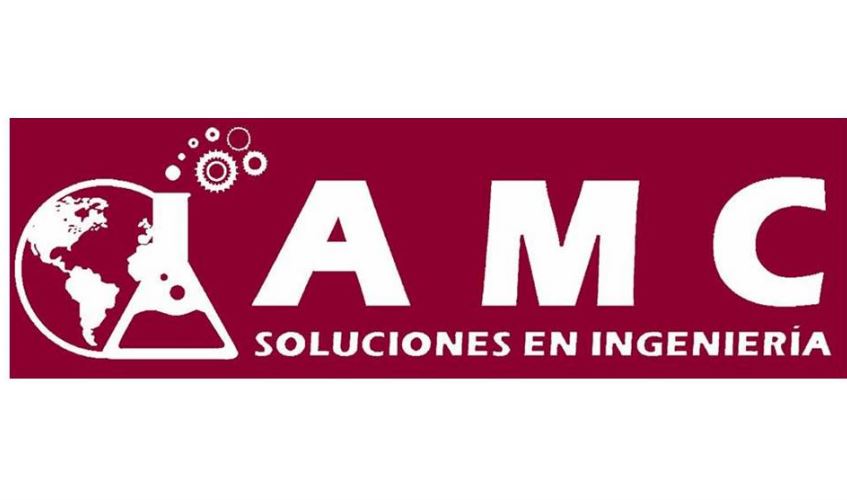 Vapourtec are pleased to announce the signing of a new distribution agreement with AMC Soluciones en Ingenieria. This will allow for Vapourtec's full range of flow chemistry systems, reactors and complementary technologies to be marketed to academic and commercial laboratories across Mexico.
Claudia Rueda of AMC commented: "We are a Mexico City based company that provides industry and research related solutions for our customers. We are excited to announce that we will be working alongside Vapourtec and hope we can make the best out of this venture. Welcome to Mexico!"
Vapourtec's Rob Leightley added: "We are delighted to have signed this agreement with AMC. Their background in engineering allows for an excellent level of support to their customers and we are pleased that Vapourtec users in Mexico will benefit from their experience. This partnership will provide potential customers in Mexico the same level of support and confidence in Vapourtec products as enjoyed by our current customers throughout the world."
AMC Soluciones en Ingenieria joins a growing list of Vapourtec distributors around the world providing customers with the best possible service and support.