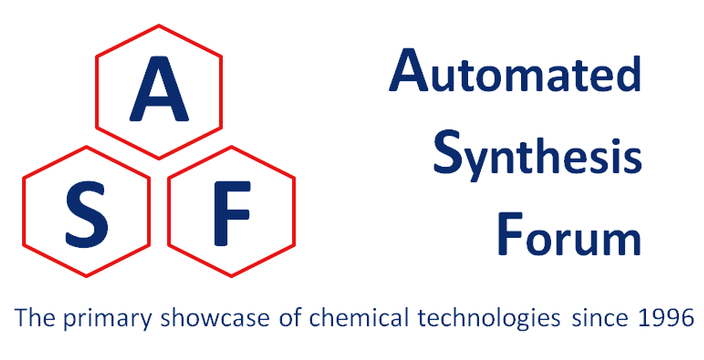 Vapourtec is pleased to announce they will be exhibiting a 2 pump R-Series flow chemistry system and a GX-241 liquid handler at the Automated Synthesis Forum at Macclesfield, UK on the 28th and 29th of November 2022.
The Forum has been operating for over 20 years and attracts representation from most major pharmaceutical and biotechnology companies, as well as an increasing number of academic institutions. The meeting also hosts an equipment exhibition, which includes manufacturers and vendors aligned with the meeting themes.
The Forum was initially formed in 1996 by Dr. Nick Hird, formerly of SmithKline Beecham, as a discussion group focused on developing automated processes within combinatorial chemistry. The meeting has evolved and broadened in scope and now includes developments in analytical equipment, automated synthesis process improvements, emerging technologies, and robotics.
Our Distributor Manager, Ali Deuchars says: 'I am very excited to be attending ASF 2022. It's a great opportunity to listen to talks by world-leading experts in Automated Synthesis and gain an insight into the ground-breaking research and development happening in this field. ASF 2022 is the perfect chance for Vapourtec to meet these world-leading scientists to develop relationships for future collaboration and demonstrate how Vapourtec products are so well suited to Automated Synthesis.'