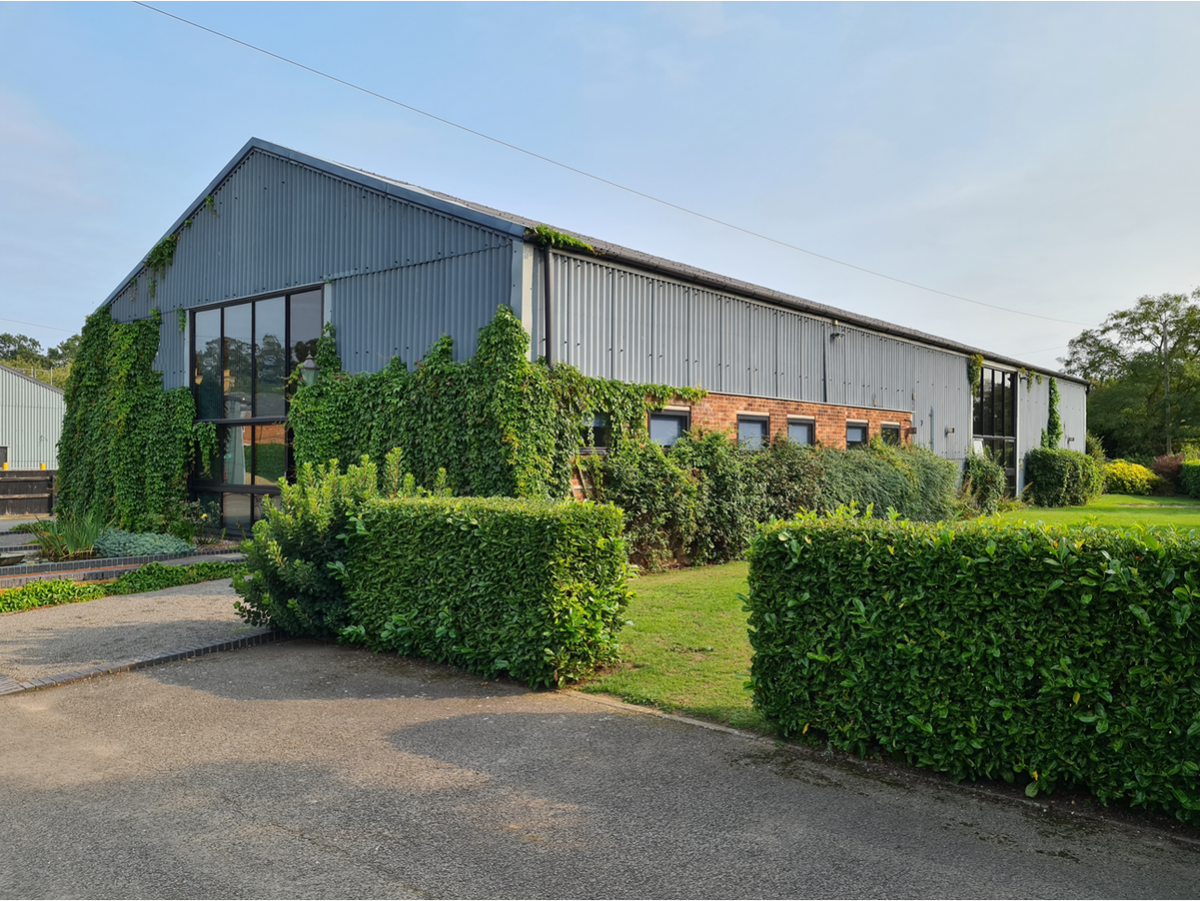 Vapourtec has recently returned to 100% production capacity after securing a 50% expansion in work space.
Social distancing necessitated by Covid-19-related requirements meant that production had been running at around 70% since April. The increase in factory space is well timed in a period of growing demand for Vapourtec's world-class flow chemistry systems and associated technologies.
Vapourtec MD and founder Duncan Guthrie explained: "The need for social distancing resulting in us operating at around 70% normal capacity with shift working proving an inadequate stop gap for our operations. There was a clear need to get Vapourtec back to 100% production so we could support our customers with the delivery of our continuous process systems and reactors.
"We have been fortunate to be able to lease an additional factory unit that adds 50% to existing space and enables us to return to full production whilst maintaining distancing requirements with the additional benefit of separating the workforce into two bubbles.
"The new factory unit was furnished and set up by the Vapourtec team and has been fully operational since the start of September.
"It is a clear demonstration of our commitment to support our customers around the globe in these testing times and we are very grateful to our Park Farm Business Centre landlords for this fantastic opportunity," added Duncan.