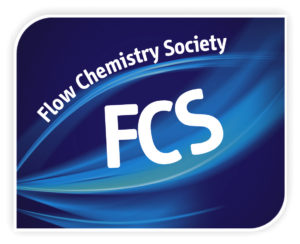 Vapourtec will be showcasing the pioneering E-Series flow chemistry system along with their UV-150 photochemical reactor and SF-10 lab pump at the forthcoming FROST 6th Conference on Frontiers in Organic Synthesis Technology (18-20 Oct, Margitsziget in Hungary).
Vapourtec will be exhibiting at the event alongside their Hungarian distribution partner Lab-Comp Kft.
FROST 2017 aims to promote implementation of groundbreaking technology into everyday lab practice highlighting the wide benefits of flow chemistry to the wider chemistry community encompassing applications within pharmaceutical, agrochemicals, fine chemicals and advanced materials, petrochemicals, flavour and fragrance industries as well as education and research.
Hannah Chilvers of Vapourtec commented: "We're looking forward to interesting talks on the progress and impact of flow chemistry in transforming both the academic and industrial chemistry sectors. "We'll be particularly interested in presentations from Jesus Alcazar (Janssen; Toledo, Spain) speaking on tools for drug discovery and Professor Steven Ley (University of Cambridge, UK), talking about recent application and future thoughts in flow chemistry."
Established in 2003, Vapourtec design and manufacture flow chemistry systems for a wide variety of sectors including education, pharmaceutical and industry with their technologies used by all of the major pharmaceutical brands.
To arrange a meeting at the event please contact Email Stacey Crane