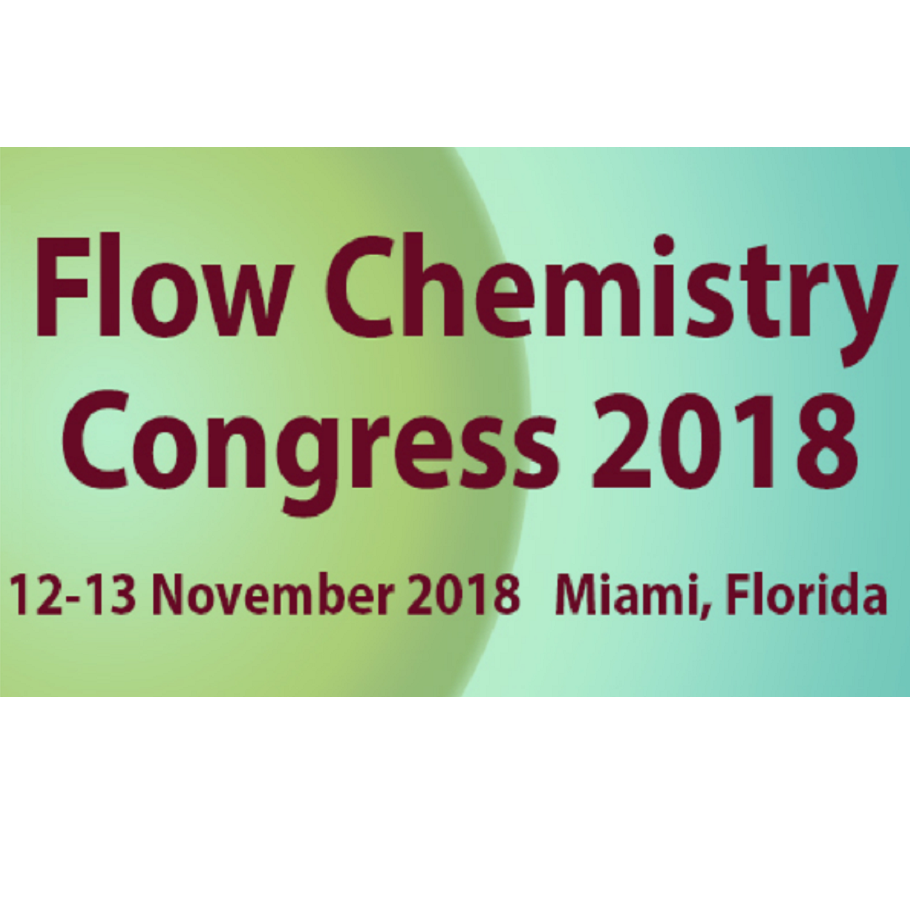 Vapourtec MD and founder Duncan Guthrie will be taking to the stage to deliver a presentation about continuous flow Peptide Synthesis at the forthcoming 7th Flow Chemistry Congress in Miami, Florida (12-13 November).
Vapourtec will also be using the event to showcase and demonstrate their E-Series flow chemistry system, UV-150 photochemical reactor and the recently launched and well received Ion, a pioneering electrochemical reactor that will lead to more efficient, precise, consistent, and scalable electrochemical synthesis
Duncan explained: "Solid phase Peptide Synthesis (SPPS) in flow, has incredible potential to address some of the challenges that still hinder this valuable technique.  Vapourtec has been exploring technology aimed at improving efficiency and providing valuable in-process feedback.   I am excited to be given the opportunity to share our experience.
"Over the last 10 to 15 years the focus of therapeutic pharma has shifted from small molecule medicines towards treatments based on large Peptides, Vapourtec's research into continuous flow SPPS is highly relevant to this growing field of interest," he added.
The 7th Flow Chemistry Congress is being organised by SELECTBIO on behalf of The Flow Chemistry Society.