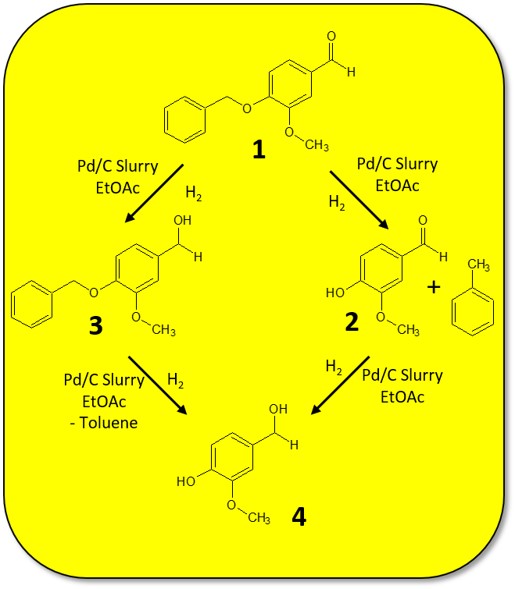 As part of our ongoing work with slurries, the powerful combination of the Vapourtec E-series and SF-10 has made it possible to quickly achieve the selective hydrogenation.
This application note describes:
·         Selective hydrogenation using heterogeneous catalysis, between multiple products
·         Precise control of catalyst and hydrogen to substrate ratio using Vapourtec V-3 pump
·         Rapid screening of conditions without the need for re-loading fixed beds
·         Easy handling of a complex flow stream consisting of solid, liquid and gas
·         16 experiments at 7 bar performed in under 12 hours
The capability of the E-series made it possible, not only to pump the slurry and gas simultaneously and at pressure, but also to have precise control over the ratio of hydrogen and catalyst to the substrate. This proved critical for reaction control and has demonstrated how the E-series and SF-10 can be used as a powerful too in organic synthesis.
To read the full application note please click here