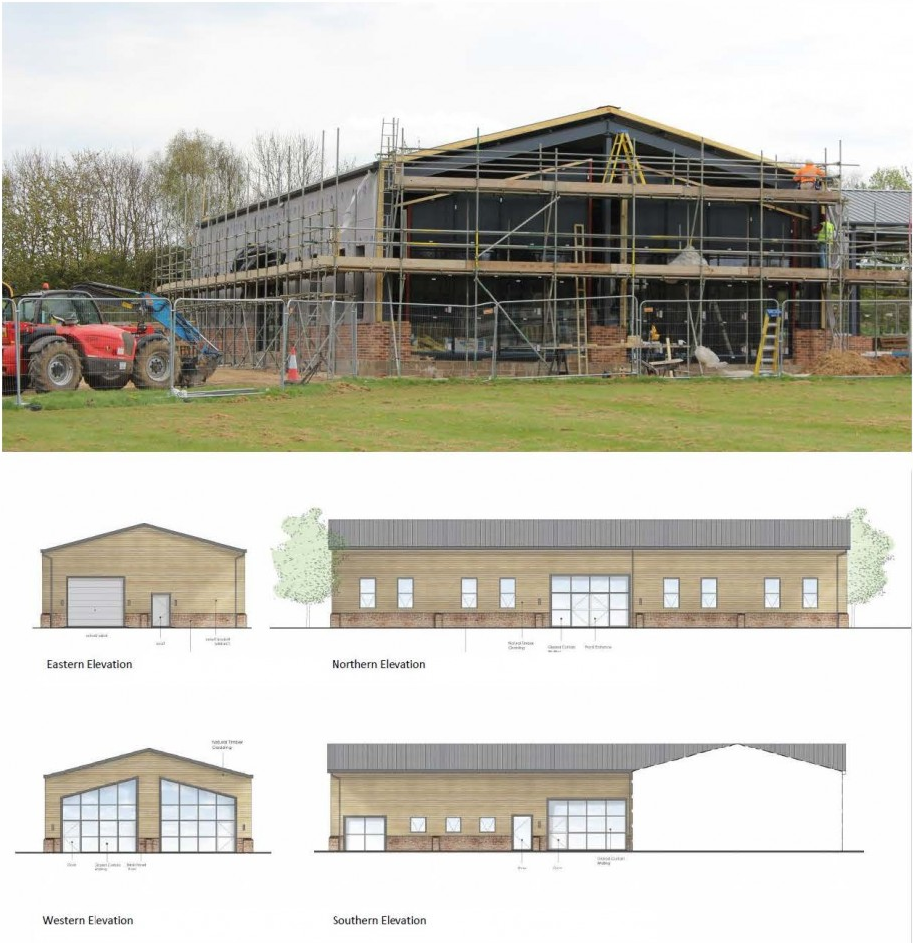 Specialist flow chemistry engineering firm Vapourtec is gearing up for continued growth with a new, enlarged headquarters due to open in the summer.
The new facility, built on land adjacent to Vapourtec's existing premises at Park Farm Business Centre close to Cambridge, UK, will offer the facilities and potential for increased research, development, training and customer liaison.
Founder and MD Duncan Guthrie explained: "The new building will give us the scope and capacity to deal with continued growth over the coming years.
"It will result in job creation and give us significantly more potential to develop flow chemistry technologies that help to bring down the cost of pharmaceuticals and industrial chemicals.
"It's an exciting time for Vapourtec. We are experiencing record levels of growth in demand for our systems and associated technologies and the new HQ will allow us to maintain that momentum," added Duncan.