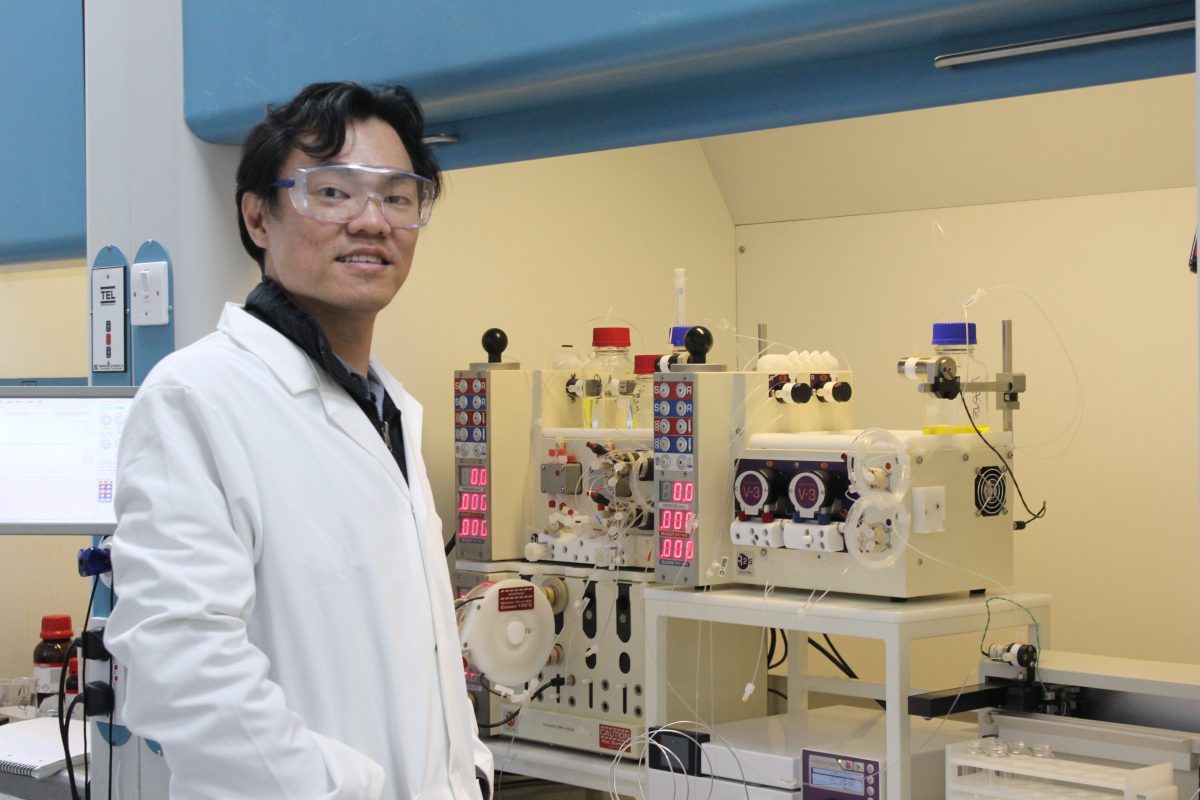 At Vapourtec we strive to offer the best possible standards of installation, training and customer support.  A significant step towards this objective has been the appointment of Sek Choong Tan in January 2018 as Installation Engineer.
Sek Choong has a strong background in Chemical Engineering with experience in chemical processing and manufacturing industries.  This technical background will be key in installing systems and training the Vapourtec customer base.   Sek Choong is fluent in English, Malay, Mandarin and Cantonese and is keen to work closely with our important Customers and Distributors in China and neighbouring countries.
Vapourtec MD Duncan Guthrie commented: "Sek Choong's role will involve offering our customers worldwide installation and technical support for the E-Series & R-Series flow chemistry systems. Maintaining the best support ensures our customers continue to get the best possible outcomes and results from our flow chemistry systems and associated technologies.
"His extensive experience in chemical engineering will play a key role in the ongoing growth of Vapourtec," added Duncan.
In addition, Vapourtec is recruiting a Service Engineer to further enhance the capability of the Customer Support Team.