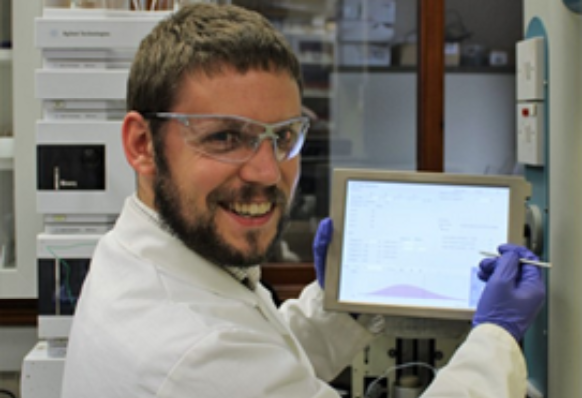 Flow chemistry engineering experts Vapourtec (Cambridge, UK) has unveiled its new look application support team following two recent, key appointments.
the new team comprises of research scientist Dr Ryan Skilton and consultant Dr Roger Moses.
Dr Ryan Skilton completed his PhD in 2014 under Professor Sir Martyn Poliakoff researching continuous flow chemical process optimisation and reaction discovery using high pressure supercritical fluid solvent.  Ryan has a strong interest in reaction optimisation and automated flow synthesis.
Dr Roger Moses has been advising the Vapourtec team for the past 18 months and has now agreed to expand his role with Vapourtec, as a retained consultant.  Roger in a highly experienced synthetic organic chemist with a track record encompassing over 20 years in the fine chemical industry.  Roger's specialties include synthetic chemistry problem solving, innovative approaches to compounds predicted to have activity but are not currently easily prepared and all aspects of chemical company business development.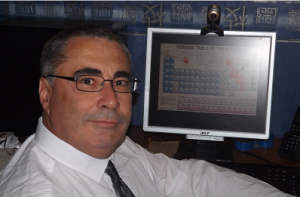 Vapourtec founder and MD Duncan Guthrie commented: "Customer support is our number one priority and we have invested a lot of time and energy in developing a strong team that can offer both sales and application support.
"It's critical that customer support services incorporate a high level of expertise and that is what we have with Ryan and Roger joining the Vapourtec team. They will help enable our customers to realise the true potential of the continuous process approach to chemistry.
"Flow chemistry is a burgeoning and growing area of influence within science around the world and combining an excellent support team with our versatile range of systems and associated technologies will help to cement Vapourtec's place as a global leader in the sector," added Duncan
To read more about Vapourtec products please click here
To read more about Vapourtec's service support please click here