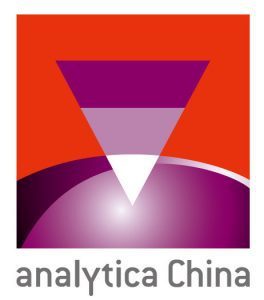 Vapourtec and Chinese distributors Tegent will be joining forces to showcase the pioneering E-Series flow chemistry system and SF-10 lab reagent pump on booth E3.3212 at the upcoming Analytica China expo (SNIEC, Shanghai 31 Oct-2 Nov), the largest trade fair for the lab tech and biotech sectors in China.
The E-Series is a robust and affordable flow chemistry system with the flexibility to handle a wide range of reactions including organometallic chemistry, photochemistry, electrochemistry, high temperature, gas-liquid and even slurry reactions.
The SF-10 pump offers both precision and versatility and opens up a broad range of important applications within biology and chemistry labs worldwide. Capable of delivering smooth flow at up to 10 bar pressure, the SF-10's operating modes include; constant flow rate, ramping flow rate, volume dosing, gas delivery and precision pressure control.
Vapourtec's Dr Hannah Chilvers will be in attendance at the event and commented: "China is one of the fastest growing markets for flow chemistry technology with awareness constantly growing as to the many benefits of a continuous process approach to chemistry."
For more information on the conference click here
For more information on the E-Series click here