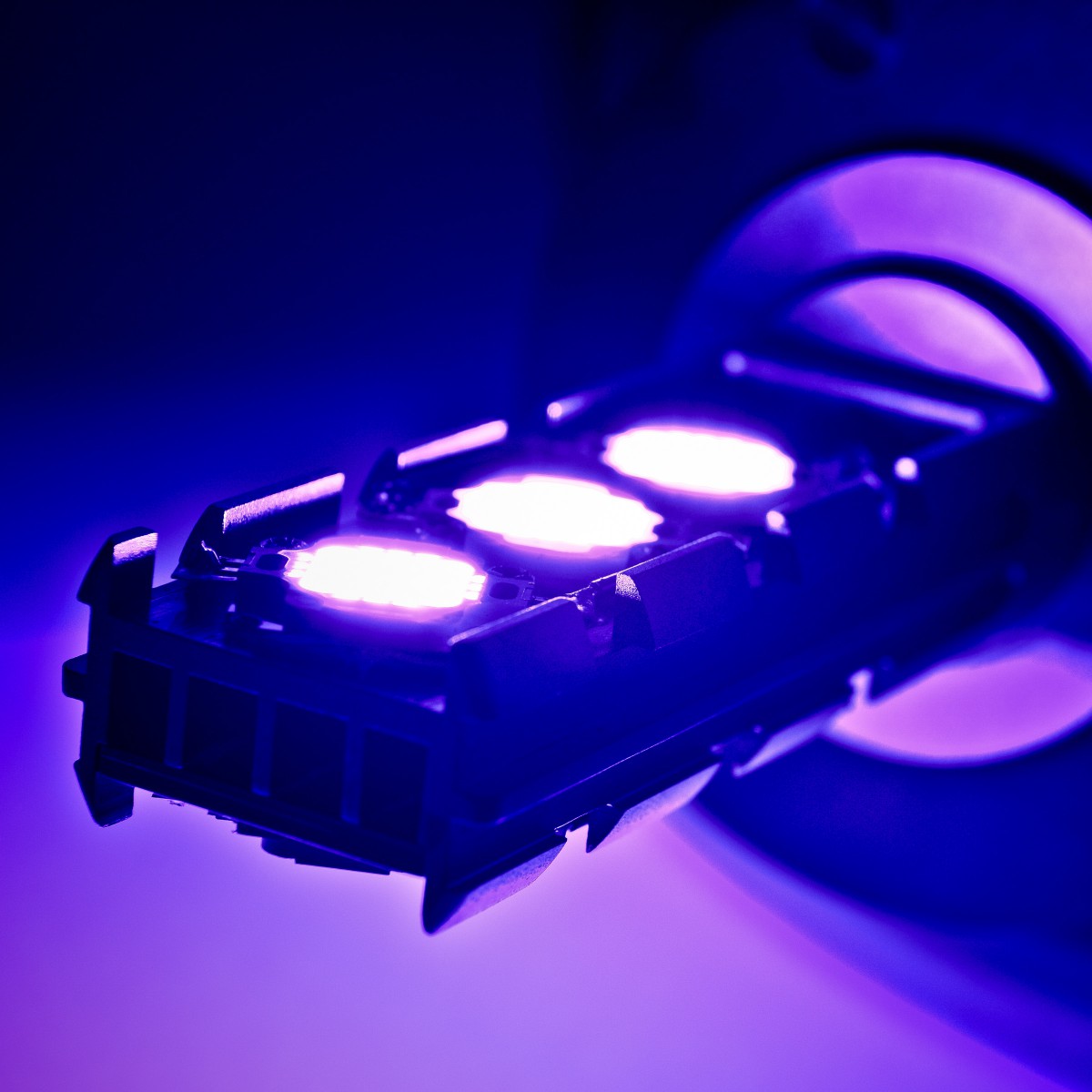 Vapourtec (Cambridge, UK), one of the leading global innovators in continuous chemical processing, will be displaying their latest flow chemistry technology at Chemspec Europe (Cologne, Germany June 24-25).
Vapourtec will be exhibiting (booth G55A) the easy-Photochem system, which features the pioneering UV-150 photochemical reactor, in Cologne along with the R-Series, a modular flow chemistry system utilised by chemists around the world.
Duncan Guthrie, Vapourtec founder and MD, commented:
"Vapourtec's R-Series and E-Series laboratory scale reactor systems are specially designed for scoping reaction conditions at laboratory-scale leading to continuous production of chemicals for the pharmaceutical, fine and specialty chemical industries. 
"Our flow reactors have been successfully applied to chemical processes that involve highly exothermic reactions, superior mixing requirements, unstable intermediates, fast reaction kinetics, hazardous chemicals and continuous photochemical routes.
"The easy-Photochem gives bench chemists to opportunity explore more powerful transformations in an easy to use, safe and reliable package.
"The complementary UV-150 is a photochemical reactor that offers a number of advantages over existing reactor technology. Wavelength filtering, temperature control that ranges from -5°C to 80°C as well as user selectable UV power, are just a few of the benefits. Along with the standard medium pressure mercury lamp, we are now offering LED's from wavelengths 365 nm to 530 nm further increasing the scope of the reactor.
"The potential benefits of flow chemistry include increased yields, product quality, scalability and efficiency of chemical processing whilst reducing the environmental impact, performance variables and costs associated with
traditional batch manufacturing process," .added Duncan  
Vapourtec technology has been cited in over 170 peer review publications, almost three times that of its nearest competitor.
Established in 2003, Vapourtec design and manufacture flow chemistry systems for a wide variety of sectors including education, pharmaceutical and industry with their technologies used by all of the major pharmaceutical brands.
To arrange a meeting during Chemspec Europe please please contact us
Find out more