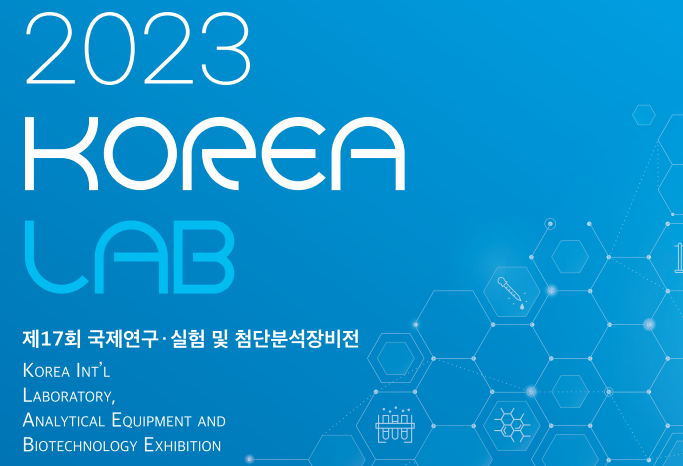 ChemiSky, a leading provider of innovative laboratory equipment and solutions, announced that it will be exhibiting at KoreaLab 2023 on behalf of Vapourtec. The event is set to take place from April 18th to April 21st at the KINTEX Exhibition Centre in Seoul, South Korea.
KoreaLab is one of the largest laboratory exhibitions in Asia and attracts attendees from around the world. This year's event will feature over 1,000 exhibitors showcasing the latest technologies and trends in the laboratory industry.
ChemiSky will be showcasing Vapourtec's cutting-edge flow chemistry systems, which enable chemists to perform complex reactions with higher efficiency and accuracy. The company is excited to introduce its solutions to the Korean market and to connect with scientists and researchers from across the globe.
"We are thrilled to be exhibiting at KoreaLab 2023 on behalf of Vapourtec," said Chris Lee, ChemiSky's CEO. "This event is a great opportunity for us to showcase innovative laboratory equipment and solutions to a global audience. We look forward to meeting with attendees and discussing how flow chemistry technology can help accelerate their research and development projects."
Vapourtec's operations manager, Chris Butters, expressed his excitement for the upcoming event as well, stating, "We are delighted to have ChemiSky represent us at KoreaLab 2023. We are confident that their team will provide excellent support to our customers and help to strengthen our presence in the Asian market."
With a focus on innovation and collaboration, ChemiSky is poised to make a big impact at KoreaLab 2023. Attendees can visit booth 5A113 to learn more about Vapourtec's cutting-edge continuous flow chemistry solutions.