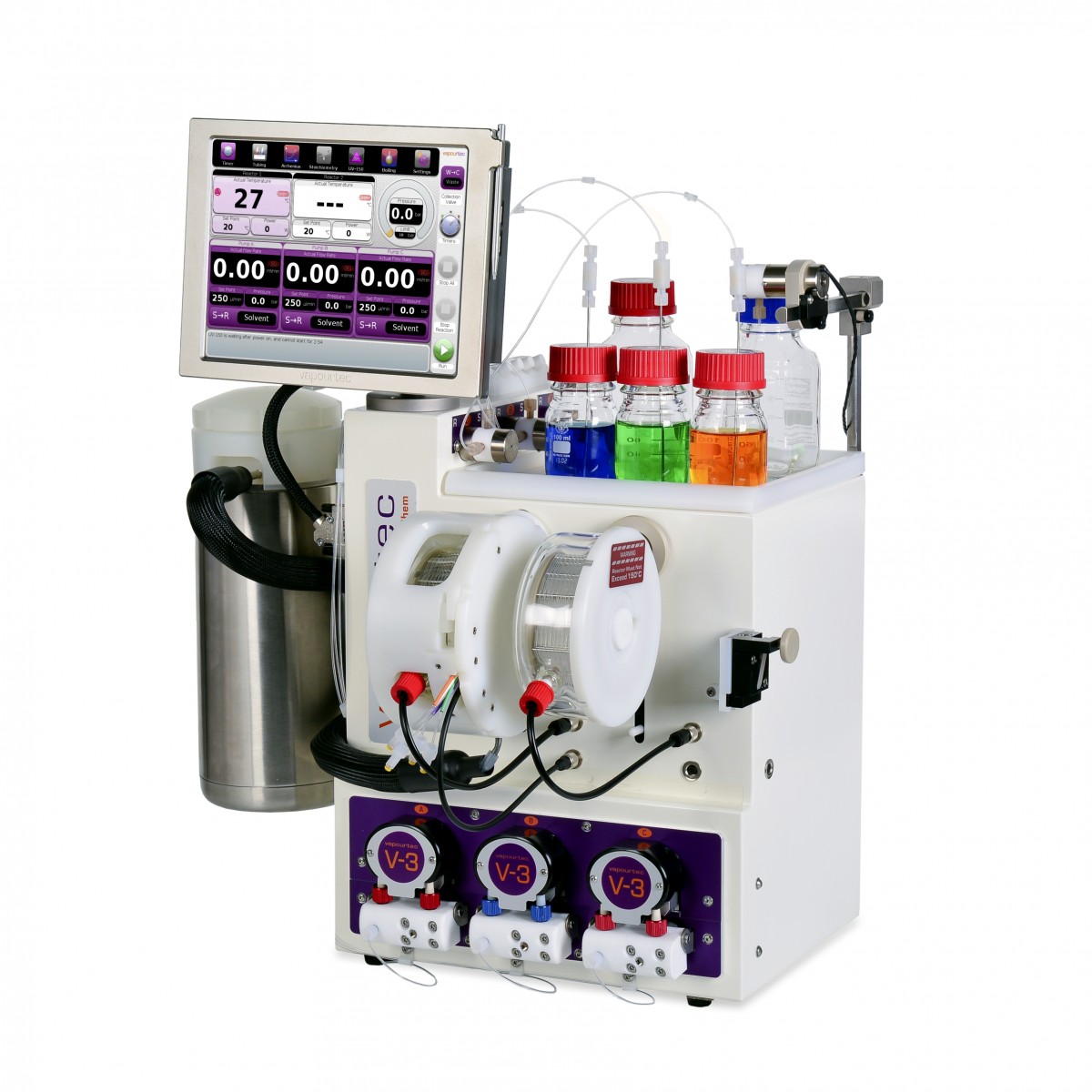 Specialist flow chemistry firm Vapourtec (Cambridge, UK) will be showcasing their easy-Medchem E-Series system at the forthcoming ACS (American Chemical Society) National Meeting & Exposition in Boston (August 16-18)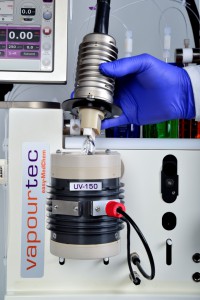 Designed for medicinal chemistry labs, the easy-Medchem together with the pioneering UV-150 photochemical reactor, opens up novel chemical space for chemists.
Vapourtec's USA Sales Specialist Stacey Crane commented: "We're excited to be attending and exhibiting at the Boston ACS National Meeting once again with our booth (#1317) featuring examples of the latest, world leading continuous chemical processing technology."
"Vapourtec's technology has recently reached the milestone of featuring in 170 peer review publications making it, by a distance, the most productive global flow chemistry specialist."
"We look forward to meeting with attendees in Boston and explaining about the many benefits associated with our flow chemistry technology," added Stacey.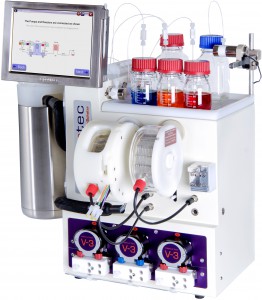 Vapourtec design and manufacture flow chemistry systems for a wide variety of sectors across the globe including education, pharmaceutical and industry and their technology has been cited as playing a pivotal part in recent major research breakthroughs.
To book an appointment with the Vapourtec team please email [email protected]
Find out more