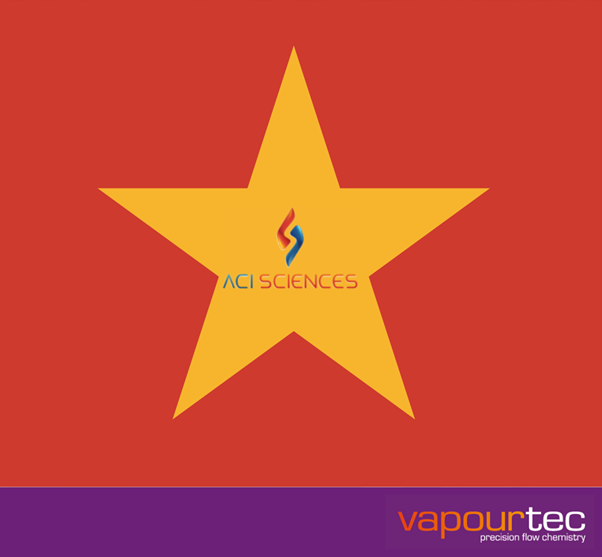 ACI Sciences, a renowned provider of cutting-edge scientific equipment and solutions, has strengthened its partnership with Vapourtec, a leading manufacturer of continuous flow chemistry systems. The company has proudly announced that it will now serve as Vapourtec's official distributor in Vietnam, further expanding its successful collaboration in the Southeast Asian region.
This strategic move marks a significant milestone for both ACI Sciences and Vapourtec, as they continue to bolster their global reach and deliver innovative solutions to the scientific community. With ACI Sciences' proven expertise and extensive network in Malaysia and Thailand, the decision to extend their partnership to Vietnam was a natural progression.
Vapourtec's continuous flow chemistry systems are renowned for their efficiency, reliability, and versatility. By utilising these cutting-edge systems, researchers and scientists can enhance the precision and productivity of their experiments while reducing costs and minimising waste. With ACI Sciences' commitment to excellence and customer satisfaction, the Vietnamese scientific community can now benefit from Vapourtec's state-of-the-art solutions and dedicated support.
The partnership between ACI Sciences and Vapourtec has been built on mutual trust, shared values, and a commitment to advancing scientific knowledge. Both companies are excited about the prospects of their expanded collaboration and the positive impact it will have on the scientific community in Vietnam. Researchers and scientists in the country can now look forward to enhanced access to Vapourtec's state-of-the-art continuous flow chemistry systems, backed by ACI Sciences' exceptional customer service and technical support.