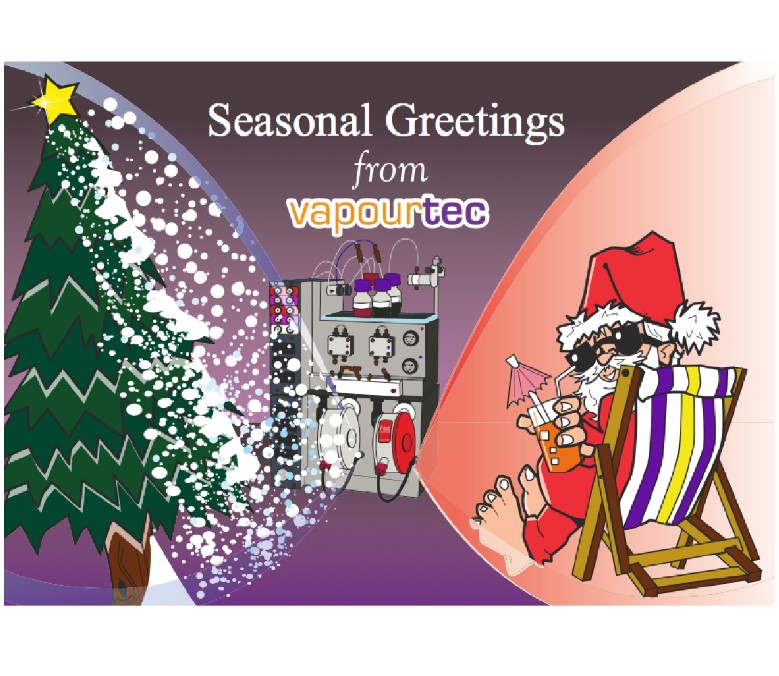 2019 has been an eventful and highly successful year of growth and innovation for Vapourtec. This success would not have been possible without our valued customers, collaborators, our hardworking distributors throughout the world and of course, the team here in the UK. Thank you all for your commitment and dedication. I'm proud of our achievements together.
During 2019 we continued to strengthen our team by making key appointments in the service, customer support, R&D and sales teams – all of which have contributed to healthy increase in turnover. I was surprised to learn that our turnover in 2019 is twice that of 2016!
My team and I are continually looking for ways to support our customers, to help aid their research. There were some major product developments in 2019 including the launch of the Ion electrochemical reactor and the high-powered LED's for our UV-150 photochemical reactor. There is some great work being done with these new products and we are looking forward to sharing the results with everyone in 2020. We released 5 new application notes in 2019 and worked on papers in collaboration with many academic groups including those of; Prof. Seeberger, Prof. Wirth, Prof. Polyzos, Prof. Noel, Prof. Gupton and Prof. Ley.
I would like to say a huge thank you for everyone's hard work and congratulations on some very impressive results.
Our sales and service teams have also had a busy year. We've attended eight scientific conferences around the world in 2019, presenting papers at two of them. We saw many familiar, but also many new faces, it's great to see the community expanding! We look forward to seeing you again next year. We also developed new distribution partnerships in Mexico, Romania and Bulgaria and look forward to working with them in the coming year.
2020 is set to be another exciting year for Vapourtec. We will be introducing more new technology, including the launches of an innovative Variable Bed Flow Reactor (VBFR) and an updated package that enables continuous processing for peptide synthesis using our industry-leading R-Series system. Some of the new technology has been 3 years in the making, so I'm looking forward the team's hard work coming to fruition in 2020.
The upcoming holiday break is a great opportunity for relaxation and reflection, one I think we are all looking forward to. It also allows us to look forward to 2020 and to another year of growth, innovation and ground-breaking research!
Duncan Guthrie
Director
Vapourtec Ltd.