Nachrichten
Keine Artikeln gefunden
International
R-Series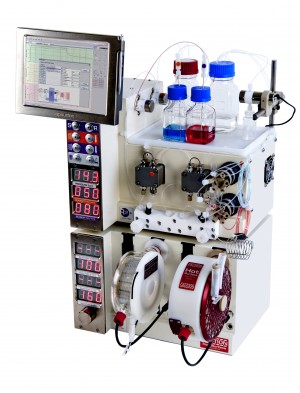 The Vapourtec R-Series is, quite simply, unrivalled for flow chemistry
Flexible
Precise
Automatable
The R-Series is undoubtedly the most versatile, modular flow chemistry system available today.
More on the R-Series
E-Series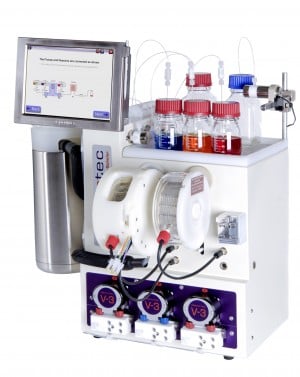 The Vapourtec E-Series is the perfect introductory system for flow chemistry
Robust :
Easy to use :
Affordable
The E-Series is a robust and affordable, entry level flow chemistry system designed for reliability and ease of use.
More on the E-Series
Resource Centre
Access the Vapourtec Resource Centre for a wide range of invaluable reports and publications.
Find out more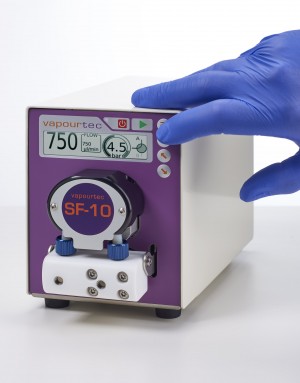 Vapourtec unveils versatile SF-10 laboratory pump
Vapourtec have launched the SF-10 laboratory reagent pump offering both precision and versatility and opening up a broad range of important applications within biology and chemistry labs worldwide.
Read full article